The Automation of Behavioural Science: IIeX Behaviour 2018
If you weren't able to make it to the first ever IIeX Behaviour conference in London last week, we're sharing our session here!  We were extremely proud to attend this sold out event this year. The adoption of behavioral science in Europe is exciting to see, and we're predicting an even bigger turn out in the future.  Thanks to Greenbook for organization such an excellent event!
Dr. Aaron Reid, founder and Chief Behavioral Scientist of Sentient Decision Science, visited London to discuss the latest advancements in automating behavioral science.  In this presentation, Aaron describes how several market research suppliers, including Sentient, are providing more value to clients through automation and showcases some recent work using this approach. 
https://www.youtube.com/watch?v=MCdZqjX75lU&feature=youtu.be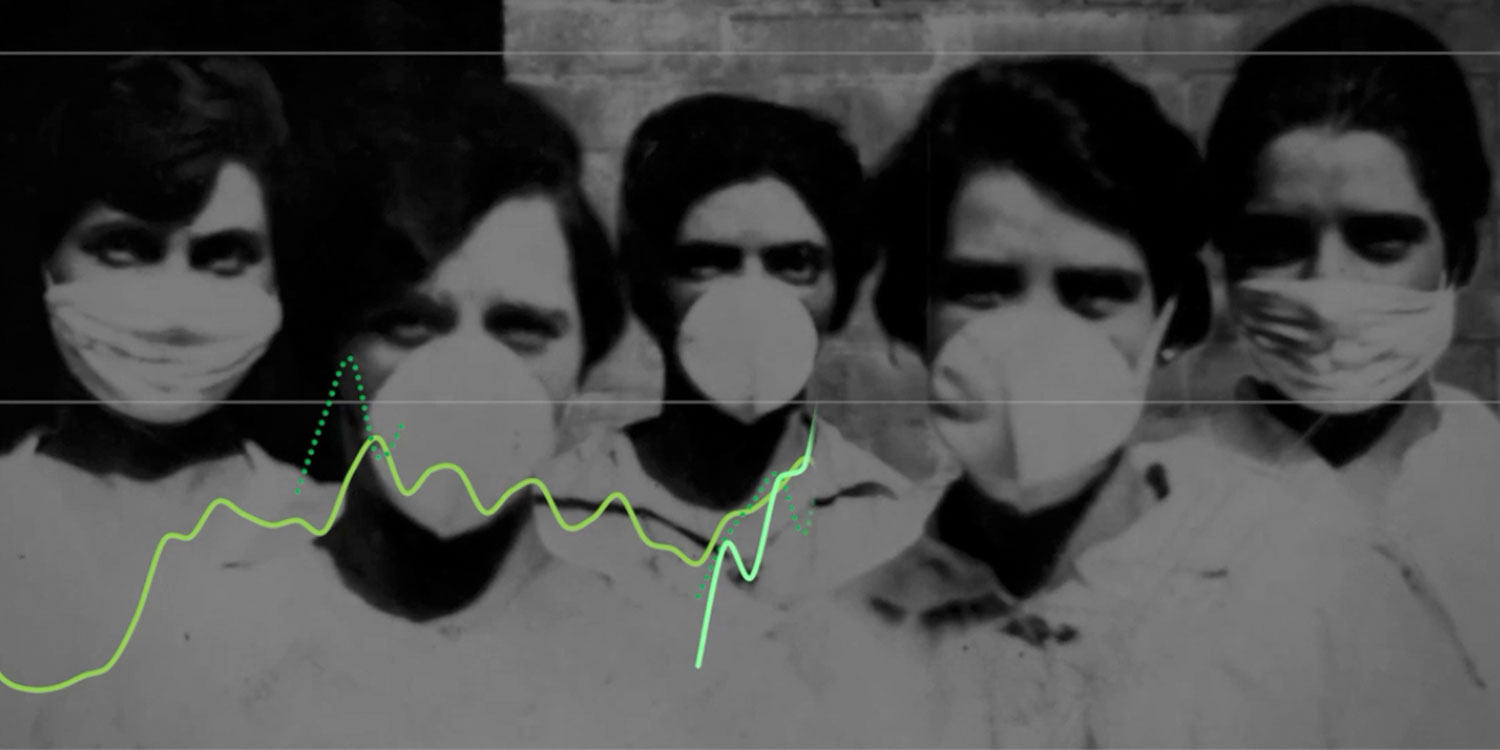 By Sarah McCannJuly 24, 2020The Sentient team made a compelling case at IIeX Behavior 2020 for combining social and business metrics to gain a deeper understanding of how advertising can impact inclusivity to a large crowd from around the globe....