Automated Behavioral Science for Better Digital Advertising
Dr. Aaron Reid, Chief Behavioral Scientist of Sentient, educated attendees of the 2018 Paul College Digital Marketing Symposium at the University of New Hampshire on the benefits of automating behavioral science for marketing.
Digital Marketing is on the rise, and according to a recent study, will reach over 40% of market share by 2019, with an estimated $243 billion dollars spent by brands trying to reach their consumers in this ever-changing landscape.  With these staggering numbers, it's clear that marketers need to understand the effects that their ads will have on consumers before they make the full investment, and potentially a costly mistake.
"Marketing success depends on both emotional engagement and emotional influence.  We want to understand if our audience is more emotionally positive towards our brand after exposure to our ads.  Changes in perception of the brand are captured using an automated, behavioral science based Implicit Association Test."
Click below to watch the full video of Dr. Reid's presentation.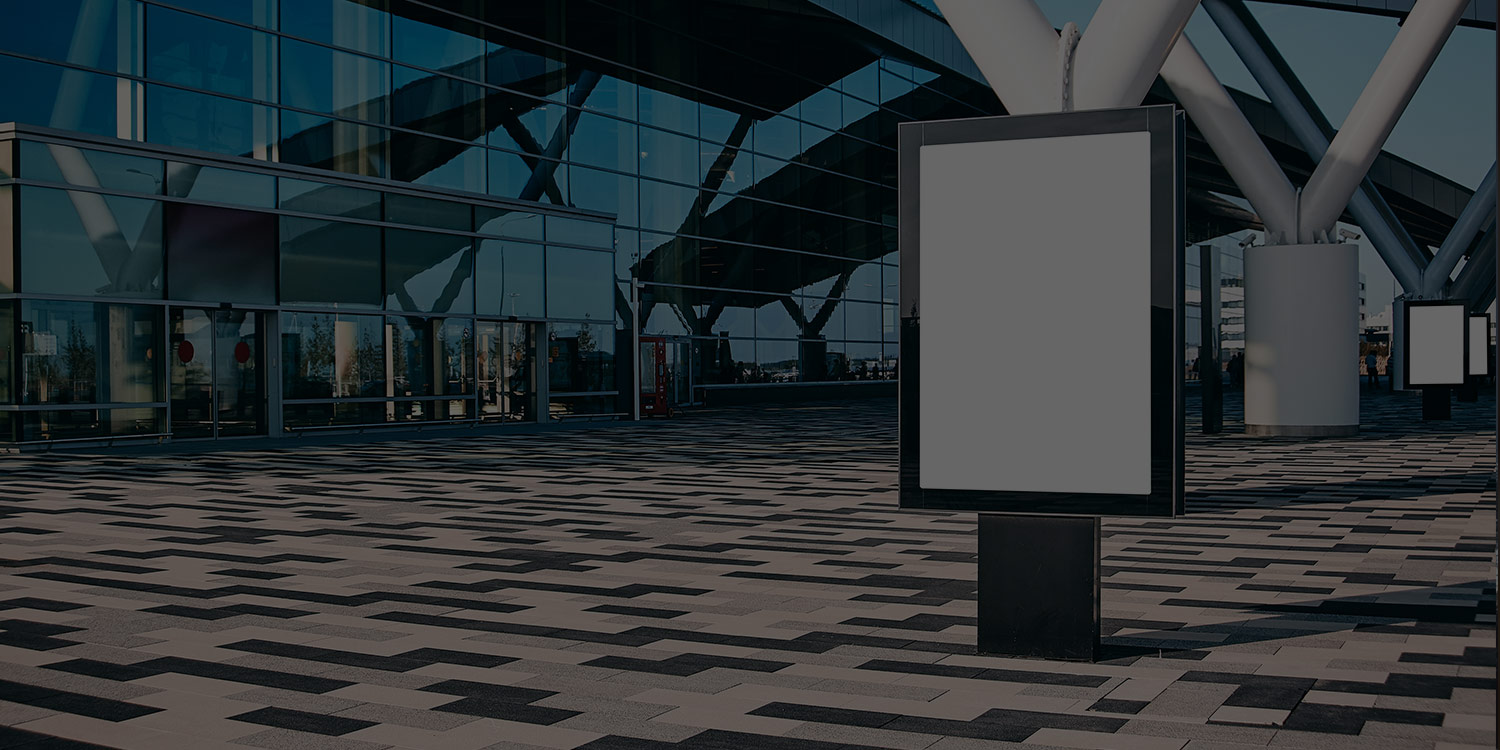 By Jeremy CloughApril 3, 2020Understanding what drives behavior is critical during times of crisis. This is true for businesses trying to minimize the financial impact of the virus as much as it is true for governments trying to contain it and its...