Validating NPR's Sonic Branding with Behavioral Science
Some brands reach iconic status and simply stop evolving – just ask anyone who invested in Remington, or Kodak, or Compaq over the years. Other brands understand that the very "thing" that makes them iconic will likely be the same thing that eventually relegates them to the dustbin of history. These brands – think LEGO, Old Spice, and Netflix – periodically reinvent themselves, maintaining their base appeal, but deliberately expanding their franchise to attract an entirely new audience.
NPR's flagship program – Morning Edition – has achieved lofty status as an iconic American brand. In an era where terrestrial radio is facing inexorable pressure to maintain listenership and ad revenues, Morning Edition remains one of the top-rated shows on air despite forgoing a move to satellite radio. In fact, Morning Edition listenership has increased more than 20% since now-outgoing CEO Jarl Mohn took the helm in the spring of 2014. According to The Atlantic, "Morning Edition is more than a radio show; it's a national ritual."
Despite its enviable market position, NPR is continuing to reinvigorate Morning Edition, with the show's signature theme music next up. There had been tweaks and creative variations to the show's theme over its first four decades, but continuing to engage a broader and more diverse demographic meant dialing up the energy, anticipation, and freshness even more dramatically.
The brief was challenging – modernize the theme but ensure that it paid homage to the historic one. So NPR brought in the heavyweights – Joel Beckerman's Man Made Music (a music and sound studio specializing in creating sonic experiences and identities for companies like HBO, NBC Nightly News, ESPN, Southwest Airlines, and AT&T) and Sentient Decision Science (neuro-research experts with a unique approach to testing emotional response to sound and music). After months of careful deliberation, development, testing, validation, and refinement, the result is a new theme that CEO Mohn describes as "warm, fresh, weighted, smart, modern, energetic and very human."
Underlying the sonic development process was Man Made Music & Sentient's jointly-developed SonicPulseTM research methodology. Built around Sentient Prime® (Sentient's proprietary Implicit Association Testing platform) the research isolated and quantified listeners' sub-conscious responses to a range of potential new themes. SonicPulseTM represented not only a method of evaluation that was free from conscious biases, but also provided clear direction on crucial refinements. "People tend to dislike if not actively resist change, especially to well-loved and familiar things. If we had evaluated new themes using traditional research techniques, we wouldn't have been able to identify anything that was able to overcome listeners' psychological attachment to the old theme" observed Joe Sauer, Senior Vice President at Sentient and research lead on the NPR work.
Despite the predictable ripple of angsty and nostalgic lamentation masquerading as either brand management expertise or professional music critique, the new theme is, in the words of Morning Edition co-host and NPR mainstay Rachel Martin, "an instant classic". There seems to be little danger of losing the core listener base, and the new theme is already helping NPR continue to expand its footprint within a generation that instinctively turns to streaming for audio content rather than tuning in on an AM/FM radio.
In this clip, Cyrus H. McCandless, Ph.D. VP, Scientific Discovery & Innovation at Sentient, talks about the NPR sonic branding effort with Man Made Music. Cyrus describes how brand attributes are measured to validate new soundscapes using implicit measures.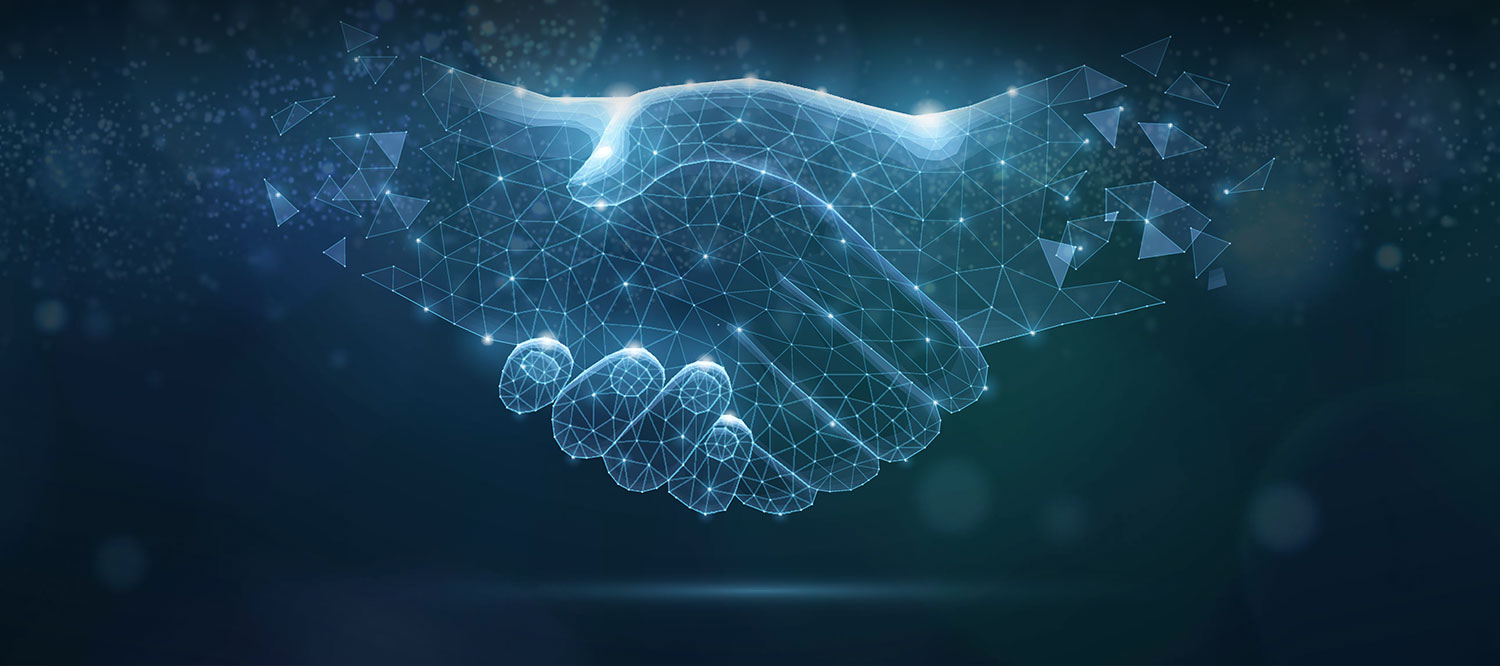 In these unprecedented and historic times, understanding and respecting your customers' feelings has never been more important—or possible. Behavioral science is now a top research tactic used to give brands the ability to understand how customers...