The Pride Behind Pride at IIEX Behavior
Dr. Aaron Reid, CEO of Sentient Decision Science, presented at the IIEX Behavior Conference recently discussing the importance of how the company's implicit testing is the true and profitable way to evaluate the market effectiveness of an advertisement. Too often, Dr. Reid notes, do agencies and brands "spend millions of dollars asking people's opinions when we actually should just measure their change in attitude."
In this particular case, Dr. Reid uncovered the impact recent Pride ads had in generating positive implicit brand appeal towards companies like Coach, UGG, and SKYY Vodka. As more organizations try to promote social awareness of key cultural issues, their media spend must be used in a way that is genuine and is successful at creating emotional moments that increase their implicit brand appeal.
When looking at a specific UGG pride campaign featuring artist Lil Nas X, it becomes clear that some companies' efforts to promote social good don't fare well for the brand. Through Sentient's RAPID Subtext product, we were able to see data representing hundreds of participants tested within a 24 hour, automated survey platform. This data revealed that post-exposure, UGG saw an increase in implicit associations with attributes like "confusing" and "fake", but also saw a downtick in association with "supportive" and "proud."
Learn more about which Pride ads were effective at both promoting LGBTQ+ awareness but also creating positive associations with their brand in the video below.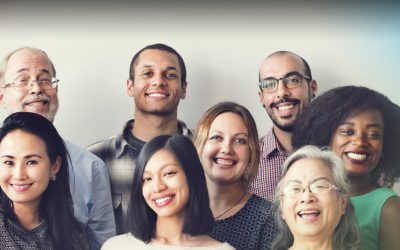 The QUIRKS event in Chicago provided us with some great insights this year, including Sentient and PureSpectrum who gave a new look into the true current attitudes of the U.S. populous by generation. This Generational Emotion Study combines System 1...