Ten Must-See Sessions at IIeX 2016 EU
By Sentient Decision Science, Inc.
Are you ready for 
IIeX 2016 EU
? March 3-4 marks another edition of the Insight Innovation Exchange's European event, where researchers, CEOs, and consultants from all over the world will gather in Amsterdam for an
"insights rEvolution"
. The technologies are new, the speakers are bold, and the networking is invaluable — we hope to see you there!
Visit Sentient at IIeX 2016 EU at Table 21
Come by our table to try Sentient Prime®, the most advanced and scalable implicit association testing platform in the world. You can also connect with Sentient on Twitter, where we've compiled an IIeX 2016 list of presenters, or sit in on one of our workshops or presentations.
On that note, there's a long list of sessions we're excited about. Here are the top 10:
PRESENTER: Miguel Ramos, Confirmit LOCATION: Ground Floor Track DATE: March 3, 2016 TIME: 11:00 a.m. – 11:20 a.m. Ramos, who has 15 years of experience in mobile technologies, discusses beacon and location triggering tech. The use of such feedback is currently trending, and Ramos' session explores and how it can be applied by research organizations to deliver innovative insights and services.
PRESENTER: Cyrus H. McCandless, Ph.D, Sentient Decision Science LOCATION: Upper V DATE: March 3, 2016 TIME: 2:20 p.m. – 3:20 p.m. Sentient's director of behavioral sciences will explain how Sentient Prime® implicit research technology provides researchers with a quantitative tool that more accurately assesses emotional associations with brands, products, packaging, advertising and more. Each participant will actively design an implicit association test through the Sentient Prime® platform and will leave the workshop with an active study link.
PRESENTER: David Ottlik, Synetiq Ltd. LOCATION: Ground Floor Track DATE: March 3, 2016 TIME: 3:00 p.m. – 3:20 p.m. Synetiq's new ad tracking service studies the emotional effect of advertisements and analyzes metrics correlated with third-party sales performance and media spend data. Ottlik, Synetiq's co-founder, will share details about the technology and methodology, as well as interesting and actionable discoveries made.
PRESENTERS: Kristen Luck, Eric Salama, Kristi Zuhlke, Anita Nayyar, Erika Harriford-McLaren LOCATION: Upper A DATE: March 3, 2016 TIME: 4:00 p.m. – 5 p.m. A panel of researchers and change agents join Kristin Luck, founder of Women In Research, to discuss how our industry is suffering from a lack of diversity. The group will conclude with a debate on how this issue can best be resolved.
PRESENTER: Cristina de Balanzo, Walnut Unlimited LOCATION: Ground DATE: March 3, 2016 TIME: 4:20 p.m. – 4:40 p.m. Implicit testing not only provides insights above and beyond traditional metrics, it's also scalable, flexible, and intuitive. Cristina de Balanzo, founder of Walnut Unlimited, will discuss how implicit testing offers an innovative and insightful approach to assess brand health and identify hidden opportunities. Her conclusion? Considering the benefits, implicit is sure to become the new "normal".
PRESENTER: Javier Minguez, Ph.D, Bitbrain Technologies LOCATION: Ground DATE: March 3, 2016 TIME: 2:20 p.m. – 2:40 p.m. According to Dr. Minguez, wearable devices have the capacity of accelerating the adaptation of neuroscientific methodologies to market research in a while that will revolutionize the sector with previously inaccessible insights. But wearables on their own, he cautions, are not enough to make the neuroscientific revolution possible. Find out why in this session.
PRESENTER: Joe Sauer, Sentient Decision Science LOCATION: Ground DATE: March 4, 2016 TIME: 10 – 10:20 a.m. In this session, Sentient's senior vice president of research operations will bring the history of research on the sense of self to life in practical and meaningful ways for marketers. Joe will illustrate how new findings from our Consumer Subconscious Research Lab show why measurement of the consumer self concept must capture truly implicit connections and explain how any researcher can now execute these important scientific studies in their own research programs.
PRESENTER: Joe Sauer, Sentient Decision Science LOCATION: Upper V DATE: March 4, 2016 TIME: 11:20 a.m. – Noon. IIeX calls this a "can't miss" workshop and we're inclined to agree. In it, Joe will train attendees on how to incorporate implicit attitude change into their ad testing research programs, from study design to interpretation of the implicit impact data. The learning experience will be invaluable for both clients and suppliers and every participant will leave the session with a working link to their own implicit ad testing study.
PRESENTER: Paul Dyer, W2O Group LOCATION: Ground DATE: March 4, 2016 TIME: 1:20 p.m. – 1:240 p.m. Why have so many companies failed to find actionable insight gold at the end of the Big Data rainbow? Paul has over a decade of experience with driving social media engagement by the Fortune 500 to apply to the answer. His session focuses on how passive panels and "selective listening" provide early insights into consumer behavior, improve the precision of predictive analytics, and strengthen the specificity of actionable recommendations for modern market research.
PRESENTER: Ray Poynter, Vision Critical University LOCATION: Ground DATE: March 4, 2016 TIME: 5:10 p.m. – 5:25 p.m. Today's goal for us all: stay relevant, deliver impact, and thrive in a fast-changing and challenging world. Luckily, the director of Vision Critical University and founder of NewMR.org will be on hand to tell us how to accomplish that goal.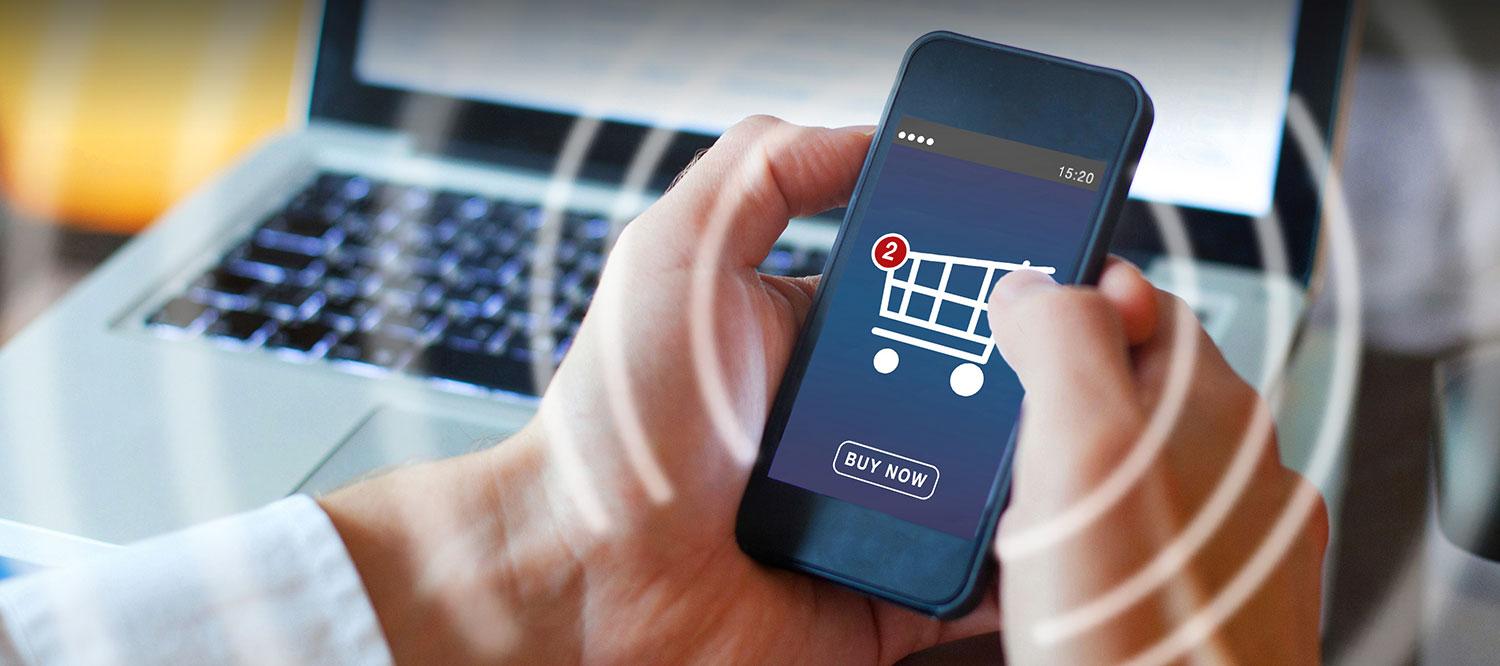 Joe Sauer, SVP, Managing Director, UK & EU at Sentient presents new sonic research at GreenBook's Insights that Work. The event was full of innovative market research case studies and we were excited to present our groundbreaking research on how...