Set the Stage (or the Table!) for SXSW 2019!
We are really excited about our work with the
Produce Marketing Association
 (PMA) this past year, and now we have the chance to bring it to the world stage at
South by Southwest (SXSW)
in Austin, Texas in 2019!  If you're not familiar, SXSW started as a music-focused festival decades ago and has since morphed into one of the largest events for creative people, fresh start-ups, and innovative companies from all over the world to gather and share their insights and ideas.  We have the opportunity to be a part of it next year, alongside the great minds from the PMA and
The Wonderful Company
, but we need your help to get us there!
The video below, featuring Lauren Scott, the CMO of the PMA, describes the research we've done into drivers of your behavior as it relates to dietary decisions and helping people understand how they can change their behavior in order to make healthier choices:
Below is a link to our proposed 2019 SXSW session. Please click the link to vote it up!
Read their proposed session description and/or watch the video
Create a SXSW account to cast your vote
Click on the "Vote Up" button on the left side of your screen
Leave a comment if you like
That's it!
Voting is open until August 30th and your vote is crucial as Community Votes comprise 30% of the final decision, so we thank you in advance for your support and we hope to be able to bring you more great content from SXSW in 2019!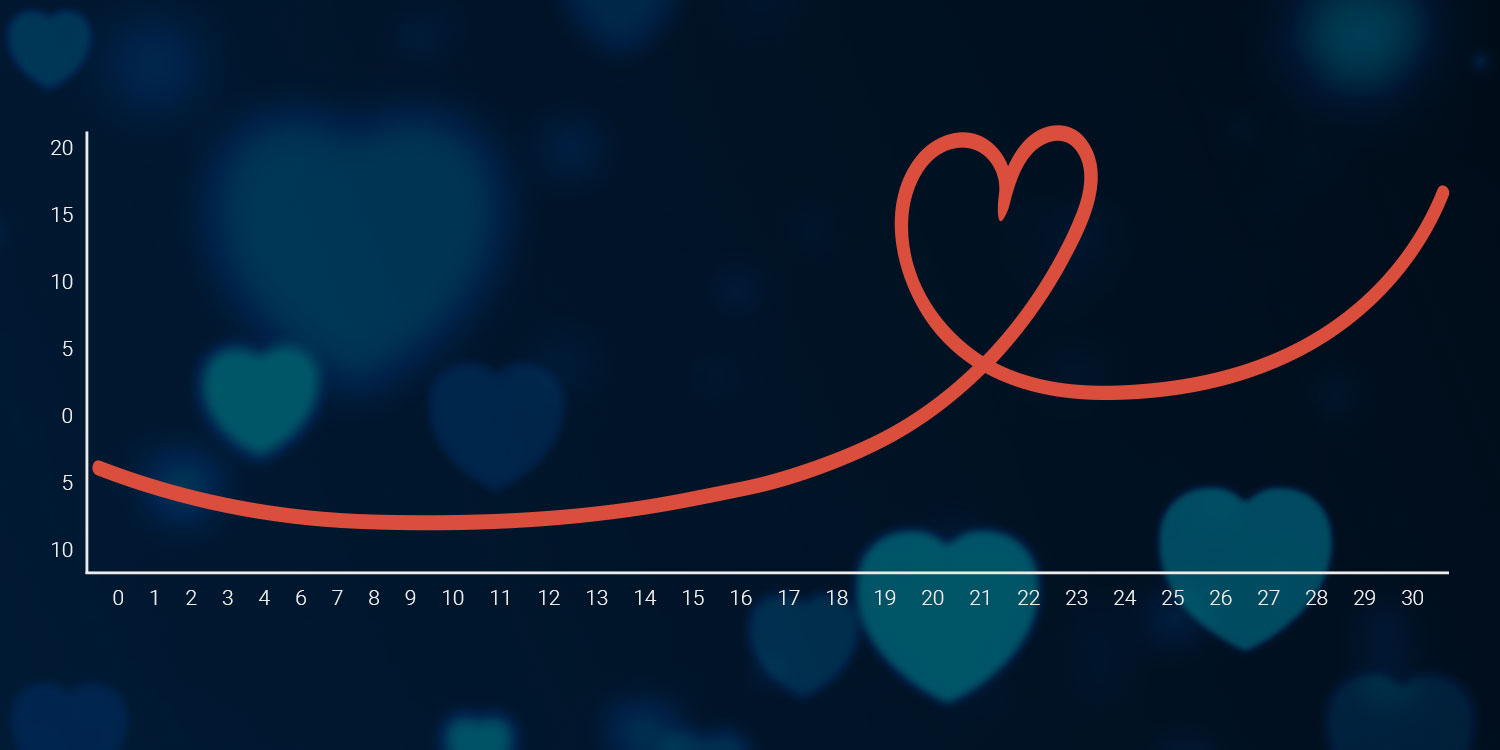 By Aaron ReidJuly 20, 2020I remember cringing when I heard it. Some early leaders in the "neuromarketing" space were dodging the ethics question facing behavioral science, by arguing that these techniques were fine to use for influencing toothpaste...