Sentient On Stage at SXSW!
We're excited to announce that Sentient Decision Science will be returning to the South by Southwest (SXSW) event this year with new insights into the drivers of human behavior as it relates to healthy food choices.  Stephen Springfield, EVP & CMO of Sentient Decision Science, will be showcasing our innovative research with the Produce Marketing Association (PMA) on the "Drivers and Barriers for Produce Consumption in the U.S." on March 12, 2019 at 11:00AM.
The study, conducted by Kristina Zosuls, Ph.D. from Sentient Decision Science, gives us insight into when, why and how U.S. consumers choose fruits and vegetables.  Here, Kristina highlights some of the important takeaways marketers should be aware of:
Healthful Claims Should Not Be Relied On –
Consumers have learned to associate "healthy" with qualities that are the opposite of what they desire, from an emotional perspective, when it comes to the eating experience. Healthful claims should not be relied on solely to drive consumption without being framed with the experiential qualities of the foods that people are seeking.
Consumers' Food Choices Are Driven by Where, When, and With Whom –
Food holds complex and important connections to cultural and social contexts and personal identity. Consumers' food choices are driven by where, when, and with whom they are eating. Messaging should take into account contextual cues and social norms that might compete with or help motivate healthful eating.
Communicate Taste In Emotional Terms –
Taste is deeply intertwined with consumers' emotions. In fact, this tie is reflected in our language when we use expressions such as "Sweet!" or "It was a bittersweet moment." Tap into this by communicating taste in emotional terms.
For more in-depth highlights and detailed examples of the takeaways from this study, click here.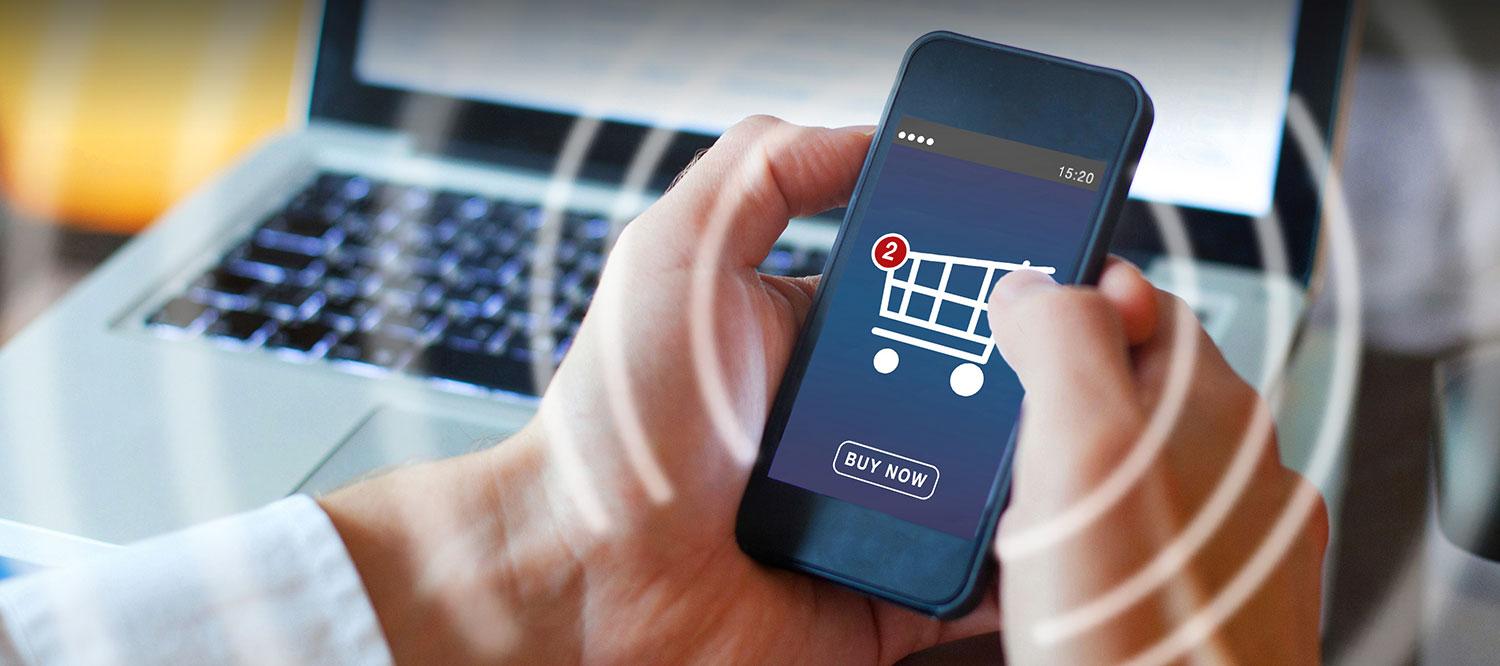 Joe Sauer, SVP, Managing Director, UK & EU at Sentient presents new sonic research at GreenBook's Insights that Work. The event was full of innovative market research case studies and we were excited to present our groundbreaking research on how...