Sentient Hires Nicole Flaig as Director of Sonic Insights
Sentient Decision Science is pleased to announce the hiring of Nicole Flaig as the Director of Sonic Insights. Nicole is working on the forefront of the conversation surrounding how sounds affect daily living and purposeful messaging. Using Sentient's technologies, she gives clients an understanding of how music, voices, and sounds affect our experiences and perception. With degrees from psychology and business administration to complex systems and brain sciences, Nicole has an intimate knowledge of how music affects the brain and emotions, both in and out of the lab.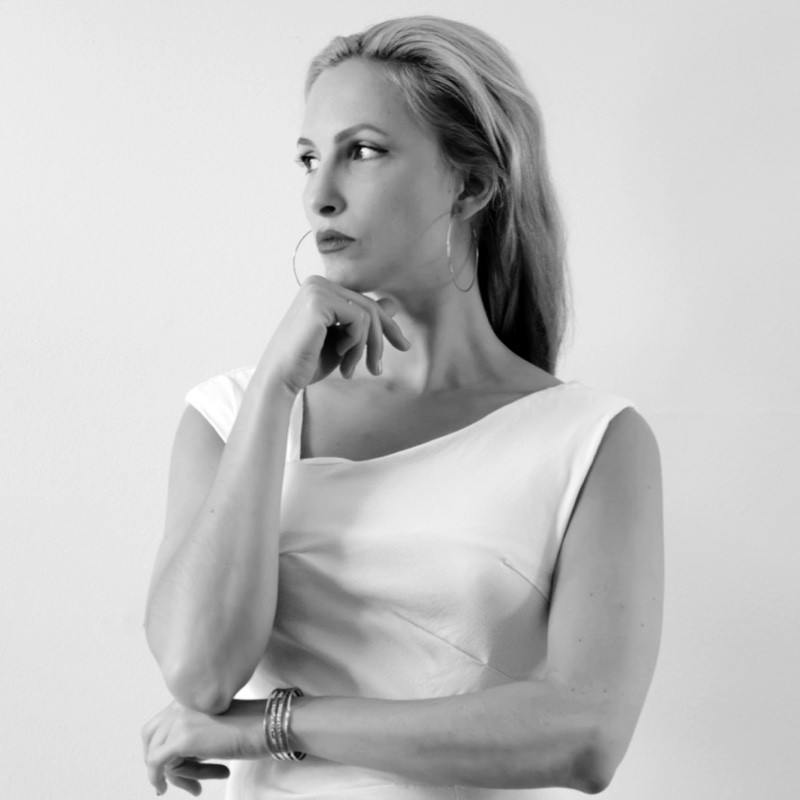 1. What are you most looking forward to as an employee at Sentient?
We are making true progress into bringing empathy to the human condition through the most natural of the senses: sound. Our specialized insights research on radio and voice and voice bias is especially relevant.Understanding how we are affected by not only the sounds around us, but in context, is vital to influencing the human experience and bringing back joy into our auditory journey. I'm excited to take our learnings from Sentient's subconscious research lab and put them into real life circumstances.
2. How do you try to be empathetic?
By recognizing that we all walk our own path, and thereby accepting that I do not know any one else's experience and so should treat them with kindness and patience. To listen with your heart is to grow in the presence of others, and aren't we all just trying to be heard?
3. What does Sentient do currently that excites you the most?
Purpose-driven research. It is so cool to be part of a team and vision that puts their research where their values are to drive real-world outcomes. I'm grateful to be a part of this journey with Sentient in growing the knowledge base of how we react to sounds and music emotionally.
4. What do you see your role at the company being outside the job description?
Sentient and our Sonic Division are in a high growth stage right now. I view my role as bringing our Sonic Insights to a point of maximum efficiency while learning from the amazing team around me and leading through Creation, Collaboration, Connection and Celebration.
5. When you're not at work, what are some of your hobbies?
I can generally be found outdoors, in any variety of adventurous sports. I love art and music and can be found creating giant street paintings around the continent a few times a year. I attempt to make drinkable wine and enjoy deep conversation while imbibing it.
6. What is the most influential piece of career advice you've ever received?
Your journey is not a straight line. Push harder, listen more, and be true—to your self, to your goals and to the data. People will not remember what you said, but rather how you made them feel.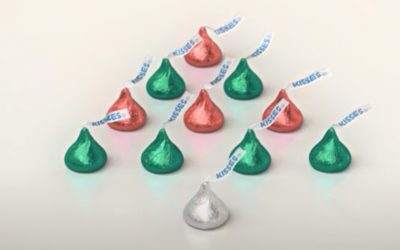 By Julie Hall Evoking emotion in advertising is part art and part science. Sentient Insights' products identify the essential emotional drivers to build messages, assets, and campaigns that trigger emotional responses and create moments that matter....