Sentient Hires Mia Noble as Creative Services Specialist
Sentient Decision Science is proud to announce the hiring of Mia Noble as a Creative Services Specialist. Mia works collaboratively with the marketing team on web, print, video, and social assets. Mia previously worked as an Art Department Assistant at a local custom promotional products and apparel shop. Mia earned her undergraduate degree from the University of New Hampshire in Communication.
More about Mia
1. What are you most looking forward to as an employee at Sentient?
I am looking forward to working in an environment that values education, collaboration, innovation, creativity, and empathy. Although my field of study was not Behavioral Science, I am fascinated with the research and excited to continuously learn and grow within Sentient. I can't wait to begin contributing fresh ideas and creating content to engage with Sentient's audience and promote the organization and its offerings.
2. How do you try to be empathetic?
I try to be an active listener, put myself in the position of others, be open to new perspectives and opposing viewpoints, and, as simple as it sounds, follow the Golden Rule. In practicing these, I increase my empathy and compassion for others.
3. What does Sentient do currently that excites you the most?
I'm excited to work for a company with a passionate team who believes in the products and technologies offered and talks animatedly and honestly about them. The application of these advanced technologies and products to marketing research and what they can reveal about consumers and society at large is amazing.
4. What do you see your role at the company being outside the job description?
I believe my larger role will be to support growth for Sentient through creative storytelling. Sentient aims to develop greater understanding for how people feel and why in order to build empathy. My goal is to promote that message and show why what the company is doing is so important from a business applications standpoint– improving strategy and ethics in marketing.
5. When you're not at work, what are some of your hobbies?
I believe that the people in my life are what's most important, so I like to spend much of my free time with family and friends. Aside from my social life, I enjoy reading, baking, traveling, spending time outdoors, and watching movies and television series.
6. What is the most influential piece of career advice you've ever received?
After graduating from UNH, the job search felt incredibly overwhelming and immediate. The most influential piece of career advice I've received is not to settle. This applies both to expectations and to growth. In terms of expectations, we have one life. Finding a fulfilling position that you love is so important. Even more important is to continue growing–don't let yourself get comfortable and settle. Progress and growth happen outside of your comfort zone.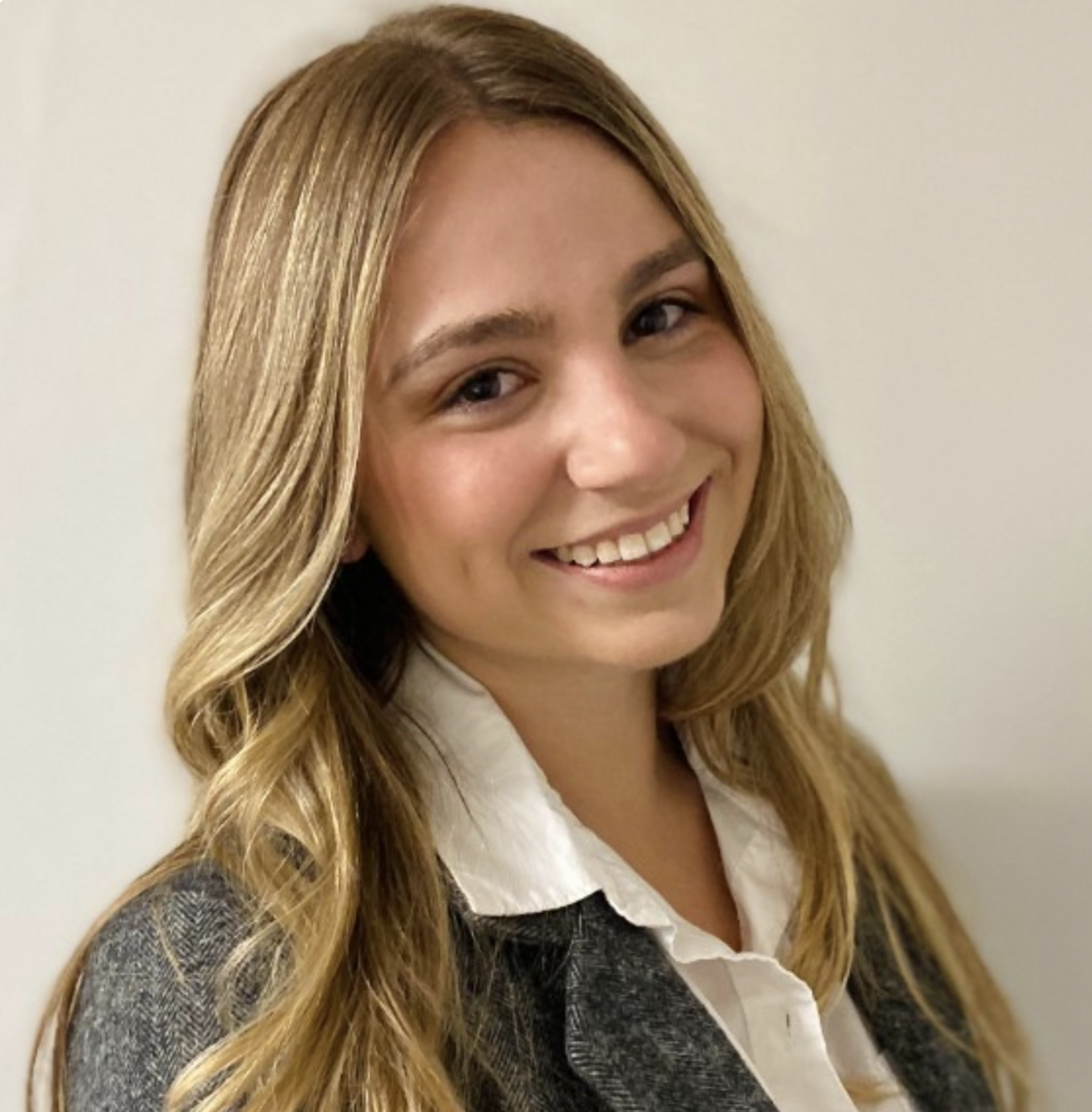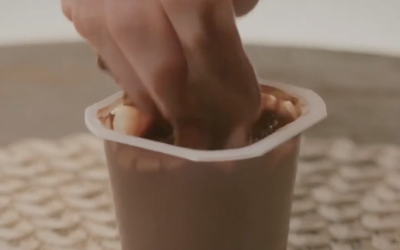 Within the political sphere, it isn't always Democrats versus Republicans. Political parties can also have internal disagreements that lead to discord among candidates. The nature of political campaigns is to emphasize the value of a target candidate;...