Sentient Hires Jake Bernaiche as Market Research Analyst on Subtext Team
Sentient Decision Science is proud to announce the hiring of Jake Bernaiche as our Market Research Analyst Director on the Subtext Team.
Jake is a graduate from SNHU Master's program in Data Analytics. Jake brings a strong programming and analytics background and an enthusiasm for applying analytics to business challenges. Jake will be making a direct and visible contribution to the Subtext team – enhancing our capacity to meet our clients' growing needs for ad insights.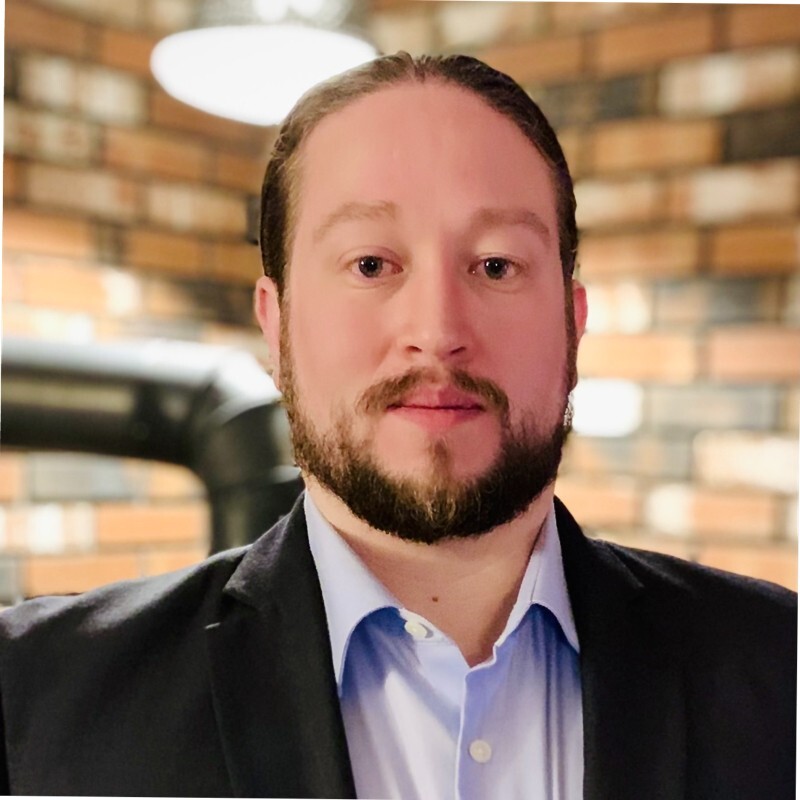 1. What are you most looking forward to as an employee at Sentient?
I would say I am most looking forward to being part of a company that looks to better understand human emotion in response to what they are shown. I find this incredibly intriguing because of how complex emotions are and the more we understand them, the more we can understand ourselves.
2. How do you try to be empathetic?
I pride myself in being a good listener and not shying away from someone else's need to vent/ be heard. This allows me to try and better understand someone's situation before sharing with them my own thoughts. You never know what someone else is going through and sometimes all it takes is for someone to listen to their story for that interaction to have a positive impact!
3. What does Sentient do currently that excites you the most?
I am excited most by how Sentient looks to understand and track consumer's emotional interaction with an advertisement. The ability to know the emotional response that occurs when someone is shown an ad allows for a company to know if their ad is conveying the right message to their consumer.
4. What do you see your role at the company being outside of the job description?
I believe that a person's emotions can affect the people who are around them in a positive/negative way. I have always aimed to be a "glass half full" kind of person and I feel that by bringing that same positivity to the company, would allow for the people around me to be part of my positive vibe!
5. When you're not at work, what are some of your hobbies?
 I enjoy taking part in many activities, but my favorites would be skiing, snowboarding, racquetball, and anything that allows me to spend time with my friends/family. I also enjoy researching/understanding new markets like digital assets and understanding the human mind!
6. What is the most influential piece of career advice you've ever received?
I had been told a few times to "Get out of my comfort zone" during my time playing sports and throughout my work experiences. I really used this advice to start the career path I am on now. I decided to take some time off and go back to school full time in a field I didn't think I would ever get into. I ended up graduating with an M.S in Data Analytics and I really enjoyed that entire process; I also think it has led me down a career path I will love! If I didn't get out of my comfort zone, I would have never found something I truly enjoyed, and I will continue to use that advice throughout my personal and professional life.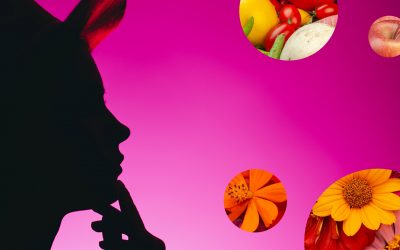 Sentient Decision Science is honored to be invited to present at this year's Global Produce & Floral Show in Orlando. Our relationship with the International Fresh Produce Association (IFPA) has been very rewarding, and the research we provide is...