Sentient Hires Biyu Wang as Data Operations Specialist
Sentient Decision Science is proud to announce the hiring of Biyu Wang as a Data Operations Specialist on the Subtext team. Biyu specializes in survey programming, quantitative data processing, and data analysis.
Biyu graduated from the University of New Hampshire with previous experiences including working as a Research Assistant under Dr. Bruce Pfeiffer, managing the UNH Peter T. Paul Behavioral Lab, and developing a research project examining Citizen Schools as a McNair Fellow.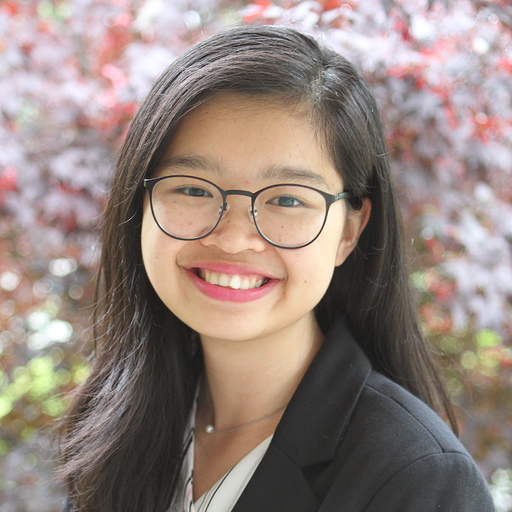 1. What are you most looking forward to as an employee at Sentient?
I've already begun working with some really cool projects within our Subtext division. I particularly am fascinated by our tests with racial biases and how that affects decisions companies are making with their advertising. It's been really rewarding to see companies make decisions based on our research.
2. How do you try to be empathetic?
I always try to put myself in other people's shoes even if I've not experienced something similar. Coming to this company, I really resonated with the pillars that make up our values as an organization. Within the knowledge pillar, we started the Sentient initiative where we try to run studies to test racial biases and try to make the world more empathetic towards people of all walks of life.
3. What does Sentient do currently that excites you the most?
Sentient's initiative to find racial equality and be more empathetic is something I feel really proud of. A lot of companies don't do that so it's nice to know that our work makes the world a little bit better. As a person of color in market research, that's really special to me. The fact that they are trying to combat racial inequality at such a high level with data is awesome and makes me really grateful to work for this company.
4. What do you see your role at the company being outside the job description?
I smile a lot and I'm very optimistic about what my team and I can accomplish. I'm willing to push through and make sure we're hitting deadlines and make sure everyone's happy at the end of the day, but I always try to do it with a smile on my face.
5. When you're not at work, what are some of your hobbies?
I love to explore and hike around and just be in nature. I'm also a proud plant mom. Currently I'm trying to pick up some volunteering hours especially in the elderly community as I know they've experienced a lot of loneliness during the COVID-19 pandemic.
6. What is the most influential piece of career advice you've ever received?
Don't be afraid to ask for help. It was originally my biggest fear. I started completely remote so I had a little bit of a learning curve but I was able to reach out to my co-workers and say, "I'm struggling with this. Could you help?" You'd be surprised how many people want to help you become the best version of yourself.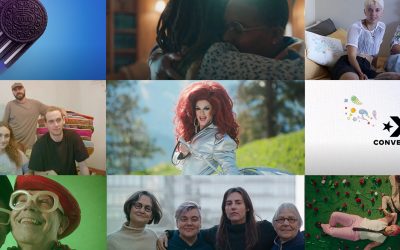 Dr. Aaron Reid demonstrates how Sentient's technology pinpoints the emotionally-charged moments and how consumers are influenced after viewing Pride 2022 ads.Watch the webinar "Somewhere Over the Rainbow: How Marketers Can Support Pride Month and...