Sentient Hires Alex Richard as Research Director
As Research Director at Sentient Alex draws on a high degree of expertise in the application of behavioral sciences to survey methods and advanced data analytics, as well as a keen ability to transition research data into concise visual and written narratives that give clients the essential insight to make critical business decisions.
Alex previously worked in the market research consulting field in his home state of Vermont before joining Sentient. Alex earned his undergraduate and master's degree from the University of Vermont in psychology and business administration respectively.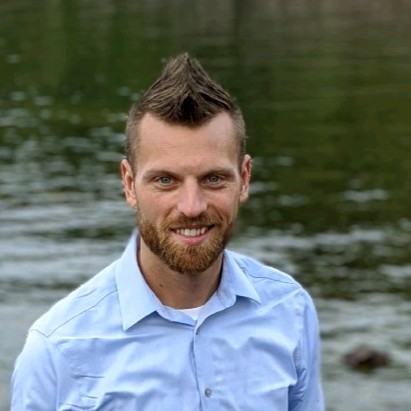 1. What are you most looking forward to as an employee at Sentient?
I came in with a fairly narrow expertise in choice behavior, analysis, and modeling so working with Sentient adds a lot of implicit layers to the data to make it more accurate. It is a really cool mix and extension. Sentient's implicit technologies were a component that was always missing in the research that I've done in the past. While I had product development experience in the past, Sentient does a lot more ad testing and branding allowing me to show off my business acumen.
2. How do you try to be empathetic?
Most everyone aspires to see the world from other's perspectives. I am fairly good at seeing multiple facets of situations or issues. I come from Vermont where it's more open-minded but not very diverse so I've learned to try to gain as much knowledge from others as I can. Curiosity makes me ask a lot of questions and wanting to understand why people behave the way that they do.
3. What does Sentient do currently that excites you the most?
There's a lot of business potential in terms of giving clients their data faster and more efficiently than traditional research. One of my favorite things is the academic approach to analyzing different ways to conduct research, giving us some leeway to compare methodologies and work with clients to try new things and try to improve on what we're doing.
4. What do you see your role at the company being outside the job description?
I bring along my own curiosities in terms of research and designing research. I love identifying questions and figuring out the technique that's going to be the best way to approach these questions. I add a lot of experience and expertise in online surveys and choice theory.
5. When you're not at work, what are some of your hobbies?
I play a ton of volleyball. I also play in a few soccer leagues. I have a ten year old golden retriever named Maddie and we explore and hike outside when it's warm in Vermont.
6. What is the most influential piece of career advice you've ever received?
Transparency and integrity in research is so important. There's a million things that can go wrong in research so it's important to be transparent and involve everyone rather than pretending everything is always perfect.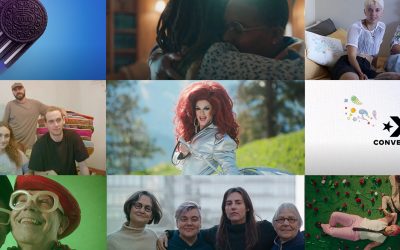 Dr. Aaron Reid demonstrates how Sentient's technology pinpoints the emotionally-charged moments and how consumers are influenced after viewing Pride 2022 ads.Watch the webinar "Somewhere Over the Rainbow: How Marketers Can Support Pride Month and...