Sentient Featured in 2015 GRIT Report
Hot off the printing press, or fresh to a computer screen near you, it's the
GRIT (Greenbook Research Industry Trends) Report
. It sheds light on today's market research industry, and this 18th edition, using insights industry data collected in Q3 and Q4 of 2015, doesn't disappoint.
While some of the cutest data exists on page five, (owls and octopuses tell you the most in-demand skills), the information we're featuring can be found on page 21.
See Dr. Aaron Reid's GRIT Commentary on Page 21
Sentient founder and Chief Behavioral Scientist Aaron A. Reid, Ph.D., gives a GRIT commentary called "Behavioral Science for Business Impact."
Kicking things off, the Robert Frost quote is a great fit for this instinct-centric essay: "And yet for all this help of head and brain, how happily instinctive we remain," wrote the revered poet in 1960.
In 2015, Dr. Reid talks of the demand to hone analytics, but questions the validity of entirely reason-based data to accurately predict human behavior.
"For more than forty years, behavioral scientists have known that humans are systematically irrational and are driven by non-conscious processes in the mind (and apparently the poets knew it long before that!)."
Four Keys to Greater Adoption of Behavioral Science Based Research
Dr. Reid offers four broad categories he believes are key to greater adoption of behavioral science based research techniques.
Sound Science: This must be practiced to produce the foundation the industry needs to build on for its future.
Market Validation: Sentient is wholeheartedly on-board with scientific and business validation of its non-conscious measurement techniques.
Awareness of Applications: Neuromarketing is used for many more applications than ad testing. Dr. Reid tells you more ways to put it to use.
Scalability: "Sentient Prime implicit research technology measures non-conscious associations on any smart device anywhere in the world, and online eye-tracking is now available and easily coupled with implicit techniques and facial coding."
Dr. Reid concludes with questions of whether or not behavioral science for business will cross over to broader industry adoption. Using the above four categories, he certainly thinks so.
To find out which Robert Frost quote Dr. Reid concludes with, read the report. Its one page provides many insights into the 2015 research industry trends.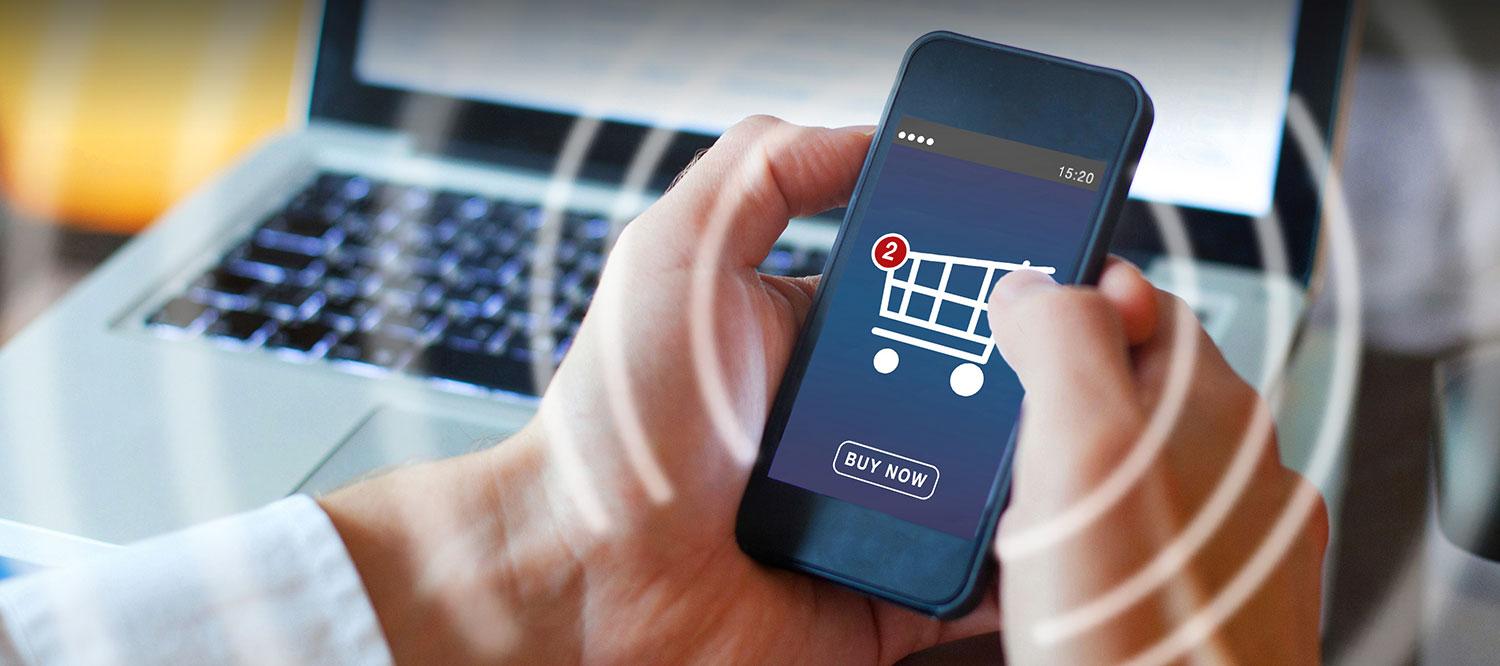 Joe Sauer, SVP, Managing Director, UK & EU at Sentient presents new sonic research at GreenBook's Insights that Work. The event was full of innovative market research case studies and we were excited to present our groundbreaking research on how...