Putting Emotion Into The Equation – A TMRE Lecture
If you missed us at TMRE in Orlando, Florida, don't worry.  We have the full Sentient lecture: "Putting Emotion Into The Equation"!
Aaron A. Reid, Ph.D., Chief Behavioral Scientist, and Stephen Springfield, EVP, of Sentient Decision Science demonstrate at TMRE how the combination of reason and emotion is a better predictor of market potential because it provides a more accurate picture of how consumers behave.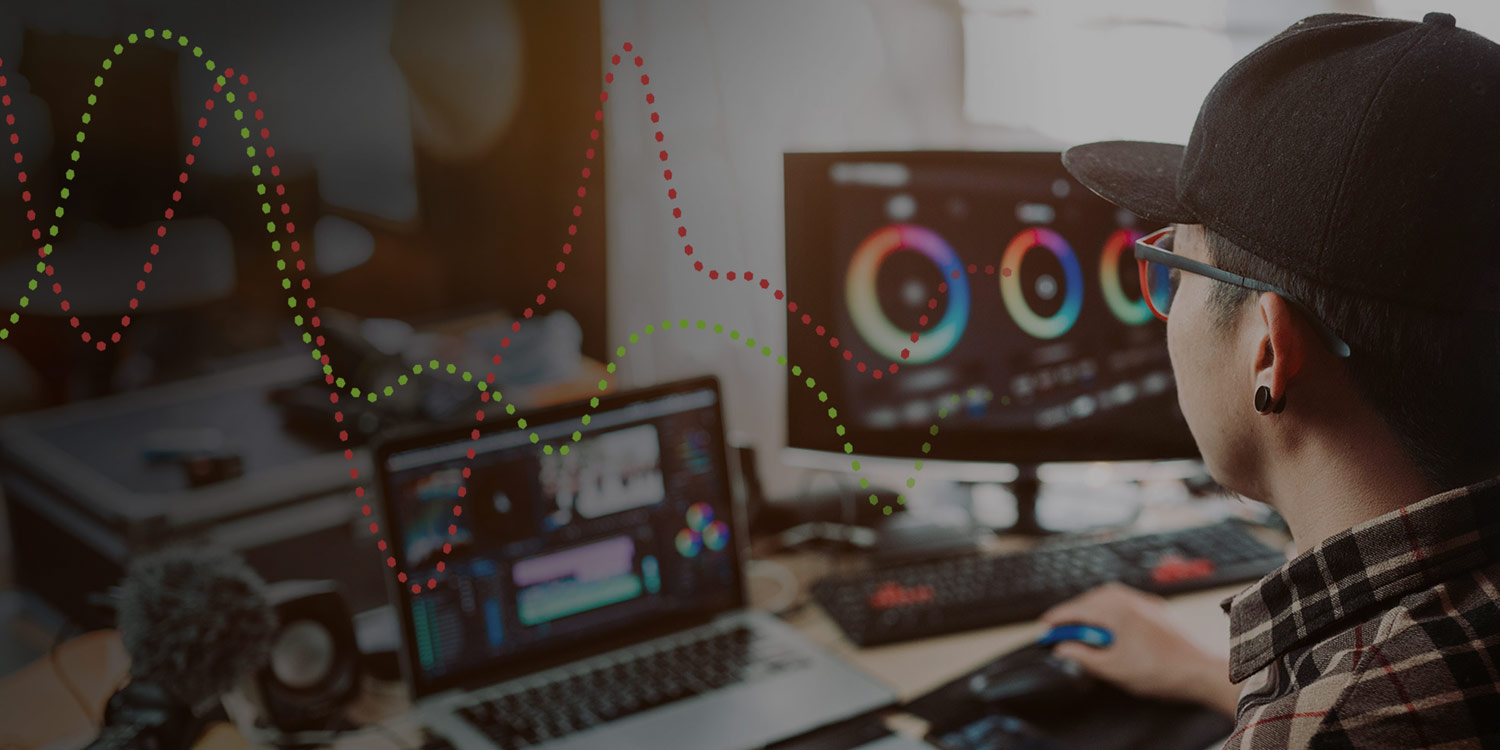 By Jeremy CloughMarch 20, 2020Sentient Announces Free Webinar: From Conception to Completion: Perfecting the Creative Process Join host Dr. Aaron Reid, Founder & CEO, Sentient Decision Science on April 09, 2020, at 11 AM - 12 PM ET who will explain...