Sentient puts WOW! into research and inspires IIeX EU
In this talk Sentient illustrates how marketers are combining implicit association technology with facial coding of emotion to reveal the relationship between moments of emotional experience and subsequent change in the non-conscious minds of consumers. Dr. Aaron Reid Founder and CEO of Sentient Decision Science reviews case studies from Cadbury, Dior, Hyundai and more to a captivated crowd at IIex EU 2020 in Amsterdam. These examples reveal the sensitivity, reliability, and value of facial coding of emotion in market research.
Watch the presentation that left IIeX attendees inspired and motivated about the potential of Big Emotional Data.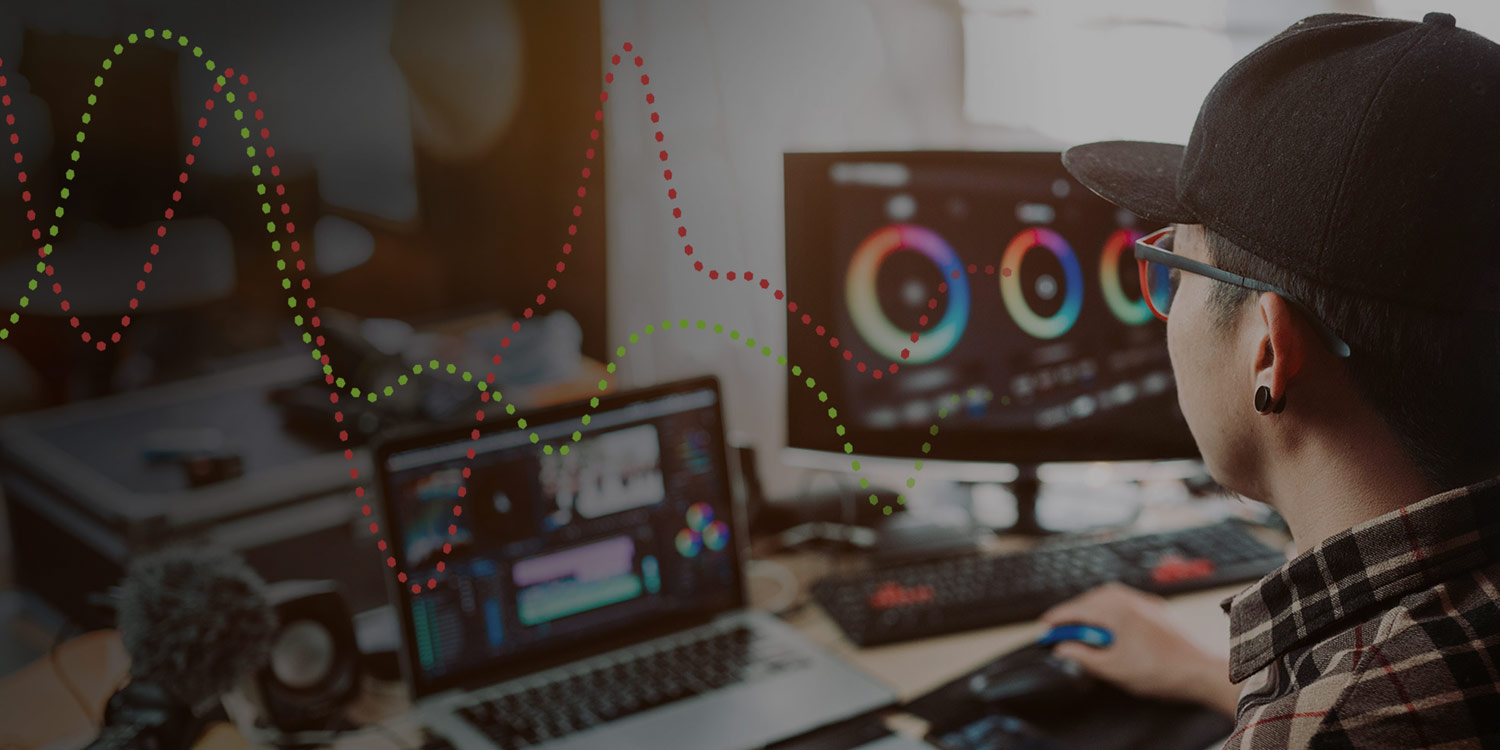 By Jeremy CloughMarch 20, 2020Sentient Announces Free Webinar: From Conception to Completion: Perfecting the Creative Process Join host Dr. Aaron Reid, Founder & CEO, Sentient Decision Science on April 09, 2020, at 11 AM - 12 PM ET who will explain...