#FUSE15 Day 3 Recap: Bruce Mau, Stanley Hainsworth, Final Thoughts & More
By Sentient Decision Science, Inc.
Capturing the essence of
#FUSE15
in a paragraph or less is a daunting task, but if we could sum-up vibe we felt, we might say FUSE15's underlying message was the power of design and brand collaboration to exact positive, transformative change on a level much bigger than a brand itself.
How? By working hard to create real,
emotional connections
. That's something that really resonated with us. Though not a design firm, our brand consulting division uses subconscious insights about consumer emotions to help brands discover and tap into the specific and distinct emotions that drive consumers to act. Here's a recap of our favorite sessions from day three.
Designing for Positive and Holistic Change
Bruce Mau, co-founder of the Massive Change Network (MCN), uses the power of design to change lives. His work with MCN helps cities, governments, and peoples around the world who are looking for solutions to massive social problems.
Working with a dedicated group of just eight or nine employees and an extensive network of global collaborators, Mau's team raises awareness for social causes and helps nations or cities rebuild their economies though rebranding. As he summed it up, "Problem solved. Mindset installed."
He also discussed how he's remained engaged all these years, attributing the ability to those clients who need him and who push the envelope of what we do.
"One day the letter arrived," Mau said, describing a typical scenario. "It's partly being open to that letter, and partly not being afraid to say, 'I don't have any idea how to do this,' but then working hard to figure that out.
Life Has a Bacon Number of Infinity
Founder and CCO of Tether (and the man behind RedBull's #MilesAbove video campaign) Stanley Hainsworth, spoke about the power of branded content with a focus creating emotional connections between brands and consumers. In fact, it's that concept of tying brands and consumers together through storytelling that gave "Tether" its name.
On work with Nike, Hainsworth, contrasted his new approach with how they'd previously handled marketing at Nike. Hainsworth describes the original process, and how it's changed:
When I first started, we did five things at Nike:
1) Made a shoe
2) Attached an athlete
3) Sold at retail
4) Attended events
5) Did advertising
But, we wanted to do more—to meet consumers where they were in all the other areas of their lives. So we created content. We did an animated series. We made video games. We even did a kid show about a referee who taught kids about science through sports.
That's how their team makes the emotional connections that create brand lovers, keep brands top-of-mind, and (perhaps indirectly) drive consumers to act.
His advice for building a brand and inking deals with brands to tell their stories?
"It sounds like the most trite thing ever," he notes, "but that's what makes people want to work with you, that's what makes them trust in you to tell their story."
FUSE Views: Transformative Brand Experience
Moderated by Stephan Gans, Chief Strategy Officer, Interbrand, the FUSE Views: Transformative Brand Experience was our last #FUSE15 session, and what a way to end. We heard insights from panelists representing the following brands:
Kellogg
Phillips Healthcare
Pantone
Unilever
To start, the panel cited a few brands who have undergone their own recent transformations, including AT&T, Waldorf Astoria, Pantone, and Harry's Shave Club and discussed what those various branding transformations meant for each company.
Despite disparate industries, the connecting, transformative thread for each of these brands was an understanding of and effort toward bring emotion and connectivity into (or back into) a brand.
Then we heard from the panelists on the other factors that contribute to a successful brand transformation.
Standout insights included Pantone's Kimberly Tippett discussing the importance of using color in a way that is consistent with, relevant to and representative of their story; and Kellogg's Lisa Day speaking on how essential it is that the creative team be holistically involved in the brand's emerging direction.
#FUSE15 Final Thoughts
In addition to inspirational insights on the ways conscious design can be used for good, there was surprisingly little vilification of corporations as peddlers of cheap, self-serving content. Instead, much of the FUSE15 content focused on the ways major corporations can use their brand equity to influence social change. How refreshing!
And for those of you who expressed interest in our Apple Watch subconscious study,  we'll be sharing the data we collected in the next few days.  Stay tuned on Twitter and LinkedIn, or subscribe to our blog to see the results!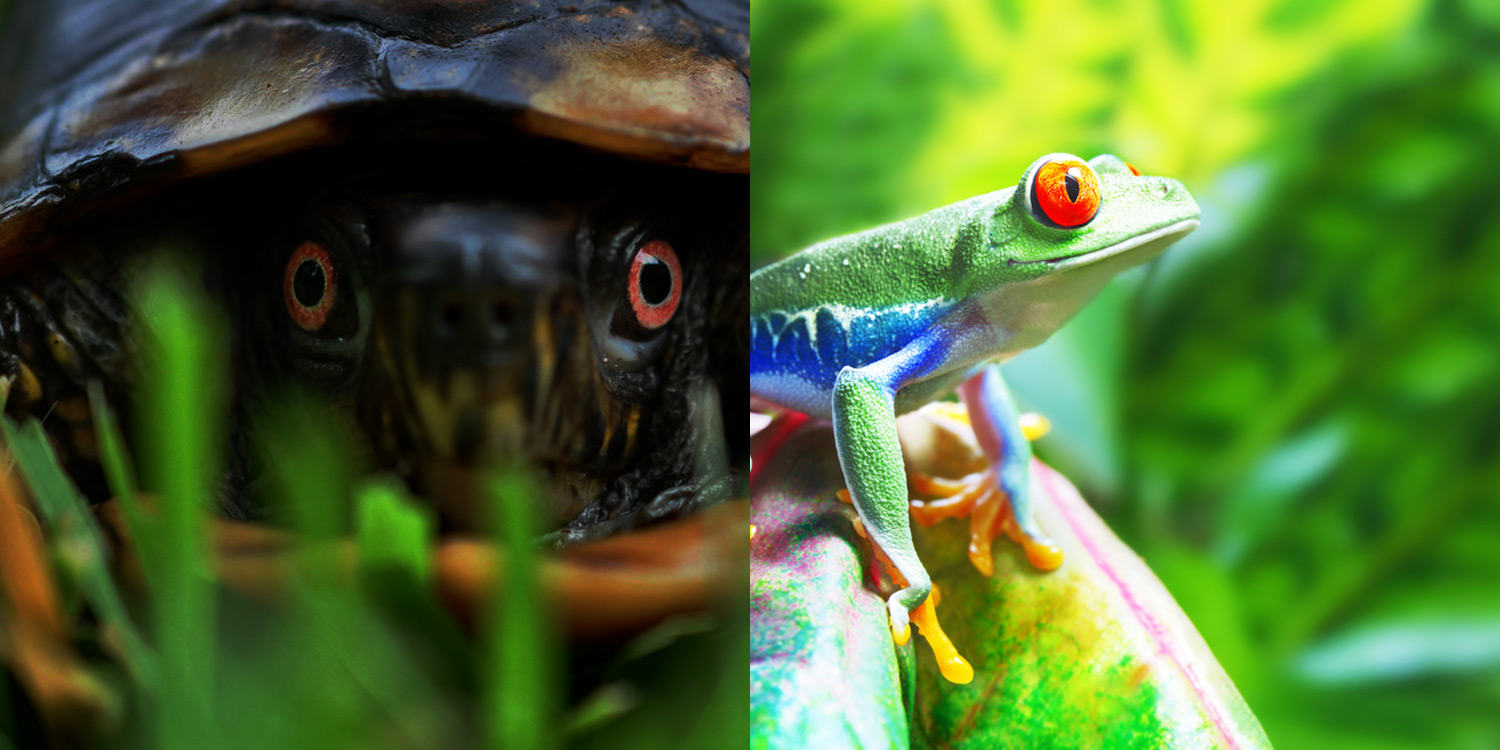 WEBINAR ANNOUNCEMENTLay LowLight It Up When the tone of your usual advertising might not be right for the current environment.By Jeremy CloughMay 28, 2020Understanding the causal changes of your advertising on consumer emotions is key for marketing...