Don't Kill All Those Good Ideas: How To More Accurately Test Your Concepts in an Unpredictable Marketplace.
In this interview Stephen Springfield, EVP at Sentient, is asked:"What can you expect when you add emotional measures to your research?".  Stephen describes the challenges surrounding concept testing and how ideas that may have been killed before based on traditional research results now thrive in an unpredictable marketplace.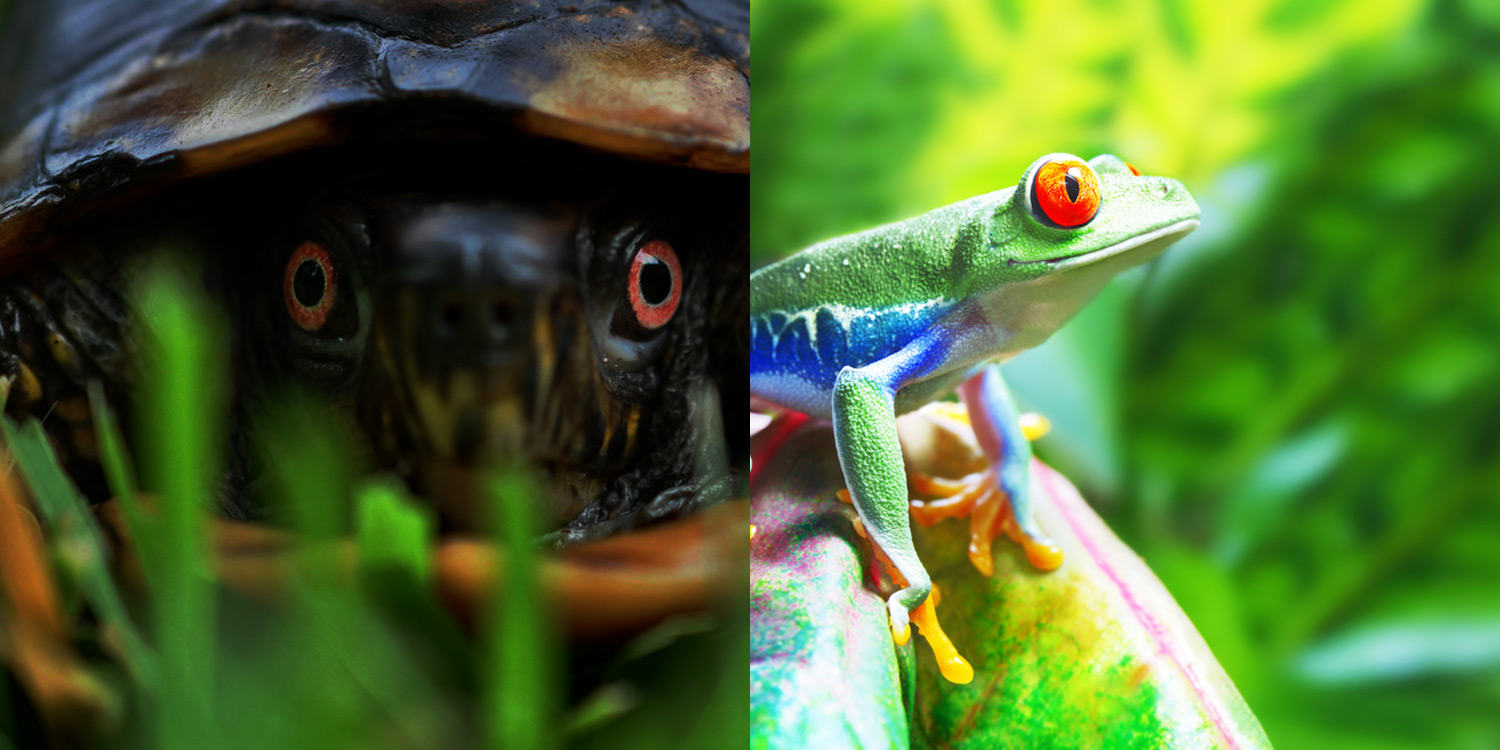 WEBINAR ANNOUNCEMENTLay LowLight It Up When the tone of your usual advertising might not be right for the current environment.By Jeremy CloughMay 28, 2020Understanding the causal changes of your advertising on consumer emotions is key for marketing...