THESE ARE THE DATAPOINTS YOU'RE LOOKING FOR – 200 Million Implicit Measures!
We are proud and excited to announce that we have surpassed two hundred million implicit datapoints from over 2,000,000 respondents on our Sentient Prime implicit research platform, compiling the largest implicit normative database in the world!  We asked our SVP/Strategic Technologist and co-creator of Sentient Prime, Clint Taylor, what this means for both our full-service and SaaS clients, as well as the quality of our research results.  Here's what he had to say:
"Two million people going through the Sentient Prime implicit research platform allows us to interpret non-conscious data at a level that exists nowhere else in the industry. We take the implicit data for any emotion, attribute or characteristic on any brand, product or experience and compare against normative data based on industry, study design, the consumer situational context, devices tested and more. Our 200 million data points from over 2 million participants allow Sentient Prime to deliver not just implicit scores, but the non-conscious drivers of the consumer situational context."  
To read more about what this means for you, click here to navigate to the article on the SentientPrime.com website.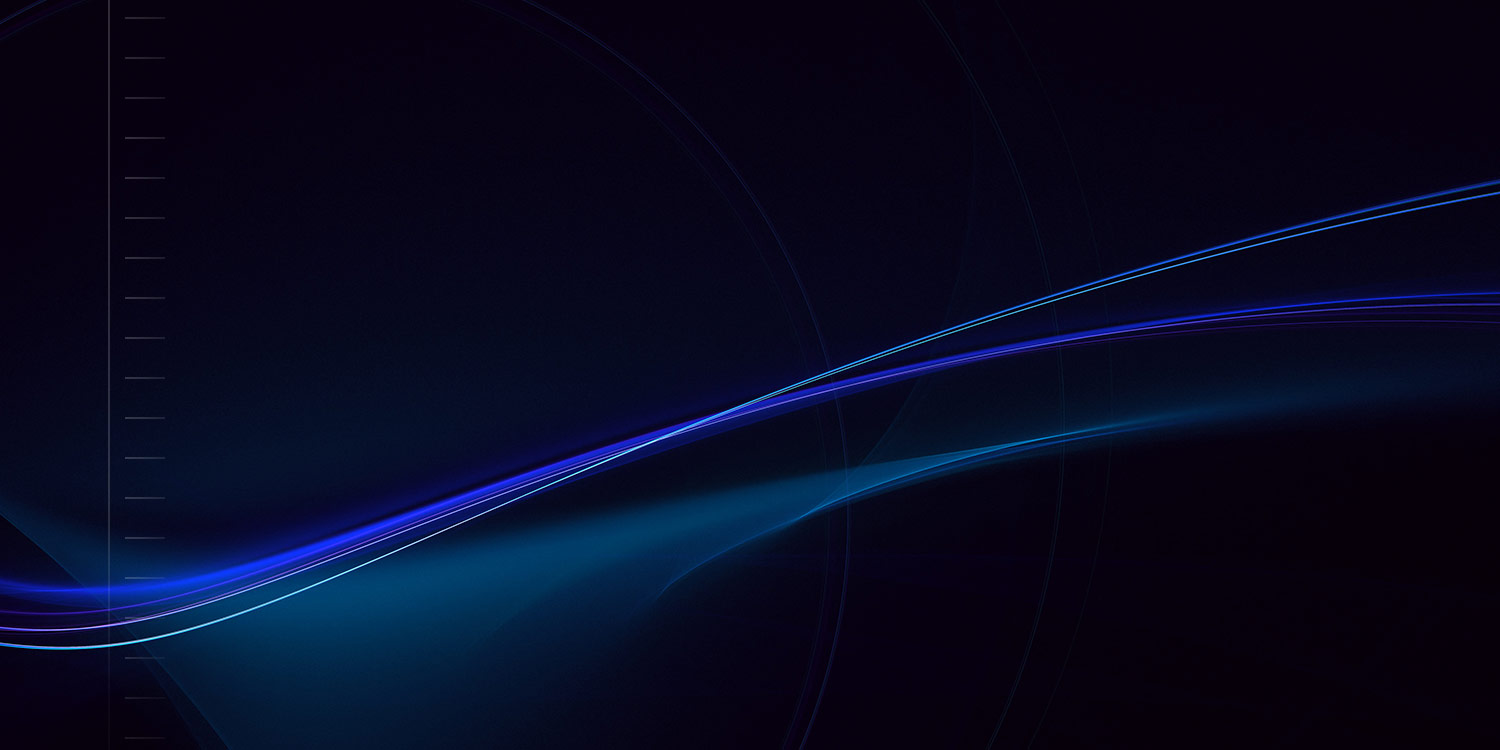 By Jeremy CloughJuly 2, 2020Anyone who's spent significant time in consumer insights, decision science, or behavioral science has probably executed or commissioned a Choice-Based Conjoint (CBC) research project. But no one currently working in these...