A Panel Discussion: The Business Impact of Behavioral Science
At IIeX Behavior this year, one of the highlights was this informative and entertaining panel discussion on "The Business Impact of Behavioral Science", which was moderated by Stephen Springfield, EVP/CMO of Sentient Decision Science.  This diverse panel was comprised of industry leaders from a variety of client and supplier-side companies and included: Rajwant Sandhu (Vice President of Behavioral Science Strategy from   Fresh Squeezed Ideas), Brian Laverty (Sr. Manager of Consumer Insights Research from Turner), Kevin Perlmutter (EVP, Chief of Innovation from Man Made Music) and Sarah Snudden (Consumer Insights at Keurig Dr. Pepper).
In this Q&A session, you'll hear the panelists discuss everything from the types of business questions that should be answered with behavioral research to the predictive validity of behavioral science and how their individual companies are utilizing the research results.    Click below to enjoy a full recap of the discussion: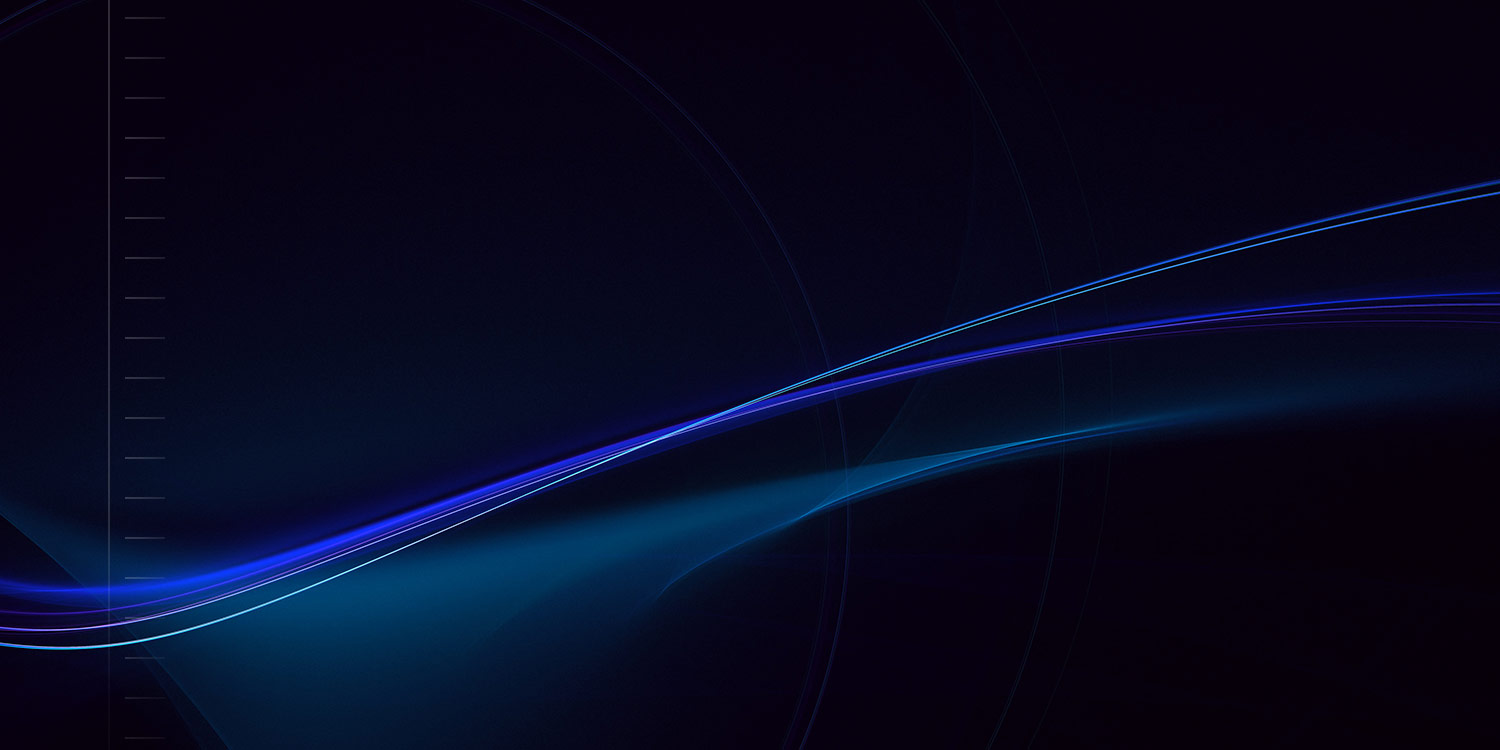 By Jeremy CloughJuly 2, 2020Anyone who's spent significant time in consumer insights, decision science, or behavioral science has probably executed or commissioned a Choice-Based Conjoint (CBC) research project. But no one currently working in these...