Emotion and Reason: Why Consumer Neuroscience Should Stop Disparaging Conscious Measures
Sentient SVP of research operations Joe Sauer understands why market researchers are pushing to capture consumer emotion.
An argument for using both implicit and explicit techniques in market research. #mrx pic.twitter.com/3cravqaE4M

— SentientDecisionSci (@SentientInsight) March 17, 2016

But while Sauer acknowledged the need for gathering implicit data, he also cautioned the audience not to abandon conscious measures completely: "The danger in maturing out these implicit techniques, or non-conscious measurement techniques, is that we swing the pendulum too far and over-rely on those techniques."
Researchers must strive for a balance between emotion and reason. How? By integrating implicit and explicit techniques to create a model of decision making that provides extremely accurate forecasts.
Sauer presented two different consumer case studies to illustrate the value of integrating conscious and non-conscious measures. The first was a study done for Macy's, the number one fashion retailer in the U.S. In four different studies, Sentient delivered R values of .89 or higher—correlations that are rare for a priori predictions.
"When we run these types of validation studies, what we're finding is predictive models that are based on non-conscious measurement do tend to outperform more traditional models based on reason alone—on the very deliberative conscious choice.
"But they're not enough on their own," Sauer continued. "They need to be combined. We make decisions by accessing both system 1 and system 2 processing. Our decision models need to reflect that modality."
To learn about the second case study, watch the video of Sauer's complete presentation here on the IIeX 2016 site. The complete presentation slides also are available below.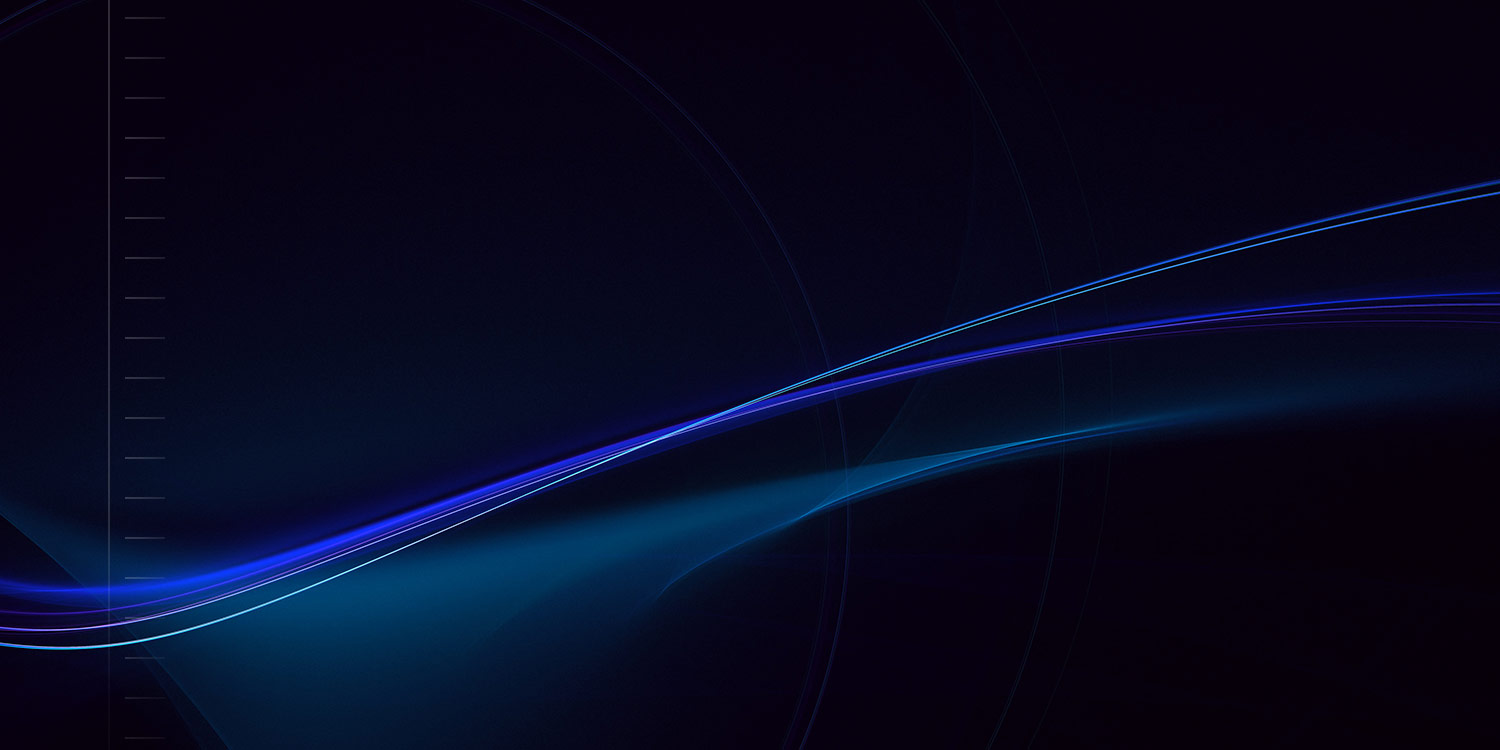 By Jeremy CloughJuly 2, 2020Anyone who's spent significant time in consumer insights, decision science, or behavioral science has probably executed or commissioned a Choice-Based Conjoint (CBC) research project. But no one currently working in these...