Using Mobile Implicit Research Technology to Tap Into the Consumer Subconscious
By Sentient Decision Science, Inc.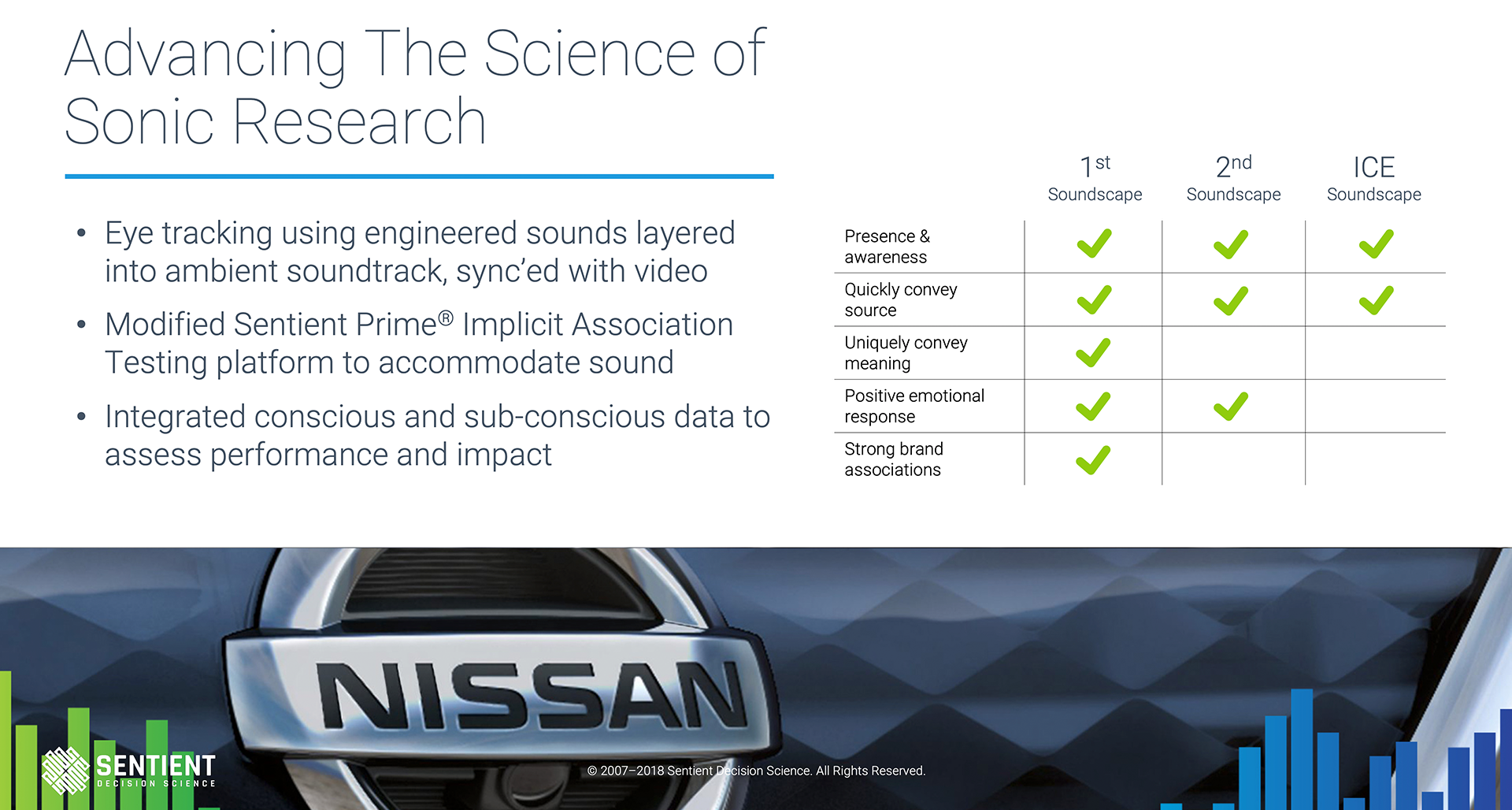 Mobile market research is on the rise. TNS recently estimated that in 2-3 years 20-30% of all
market research data collection
will be from mobile devices. In this video, Sentient's Dr. Aaron Reid demonstrates how we can now tap into the consumer subconscious with implicit research technology on mobile devices.
At the Market Research in a Mobile World conference in London, Sentient and Pepsico explained how the industry doesn't have to leave our
advanced research methods
behind as we ride the wave of mobile data collection into the future.
[fve]http://youtu.be/L-Rd7y_po64[/fve]
Listen to Dr. Reid discuss the consumer subconscious
Learn the basics of system 1 and system 2 processing of brands
Watch a live demo of mobile implicit research technology
Learn how to use mobile implicit research to tap into the motivations of millennials
Discover a new method for predicting the success of new product concepts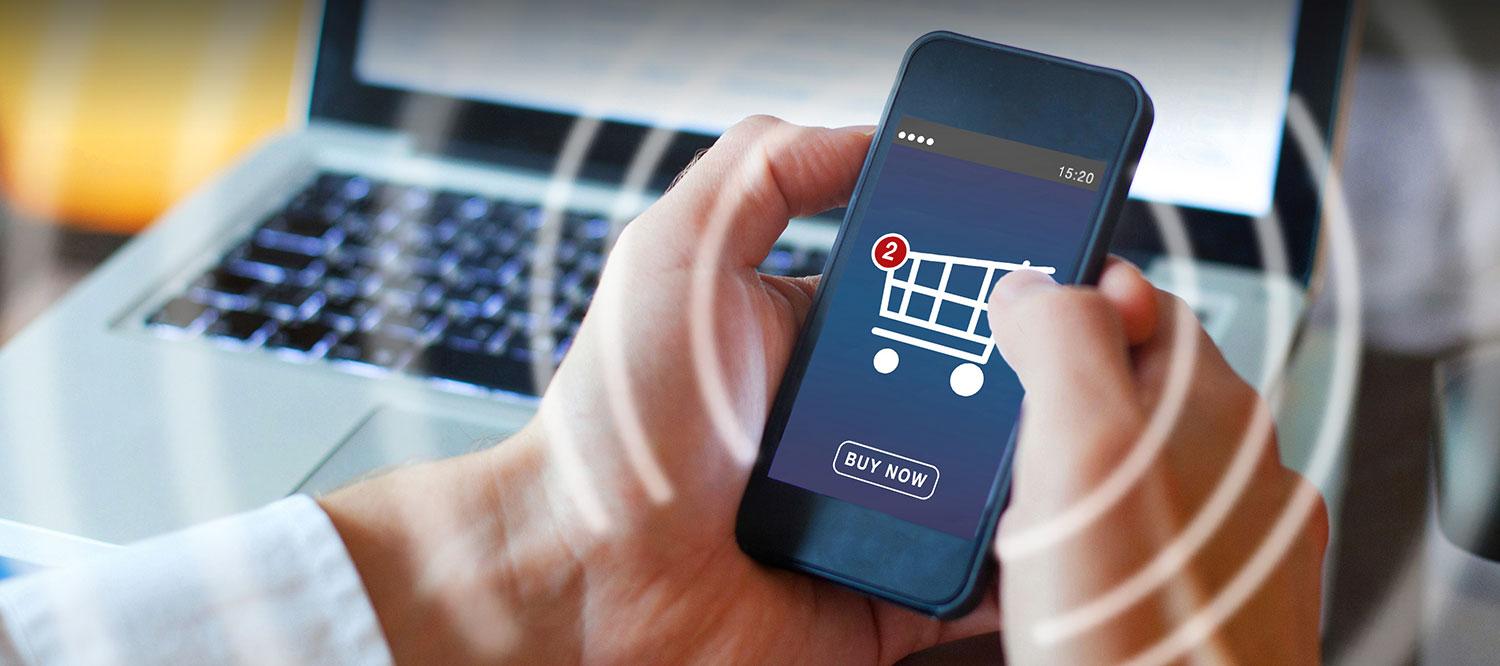 Joe Sauer, SVP, Managing Director, UK & EU at Sentient presents new sonic research at GreenBook's Insights that Work. The event was full of innovative market research case studies and we were excited to present our groundbreaking research on how...