Success Depends on Emotional Engagement and Influence
Sentient tested Walt Disney Pictures Incredibles 2 teaser trailer using our Subtext ® Ad testing product. Subtext examines consumer attention, affect, memory and desirability and combines those measures to provide results with greater predictive accuracy than other ad testing products. Subtext reveals that marketing success depends on both emotional engagement and emotional influence. The video example reveals moment by moment attention and emotion that can be captured via scaled eye-tracking and facial coding technologies. Revealing the emotional engagement of the movie trailer story.

Note the degree of positive emotional valence towards the end of the trailer when the father, Mr. Incredible, holds his son, Jack Jack, up in the air with pride and then looks out to the audience.
Winning Results
Subtext ® reveals that implicit emotional lift in desire for your brand builds off engagement that is memorable — as captured through implicit memory measures and combined emotion and reason models. Results showed high levels of engagement (attention and affect) and emotional influence (memory and desirability), with a combined Subtext Score in the 90th percentile predicting the trailers success. Breaking animated box office records with $183M in its opening days.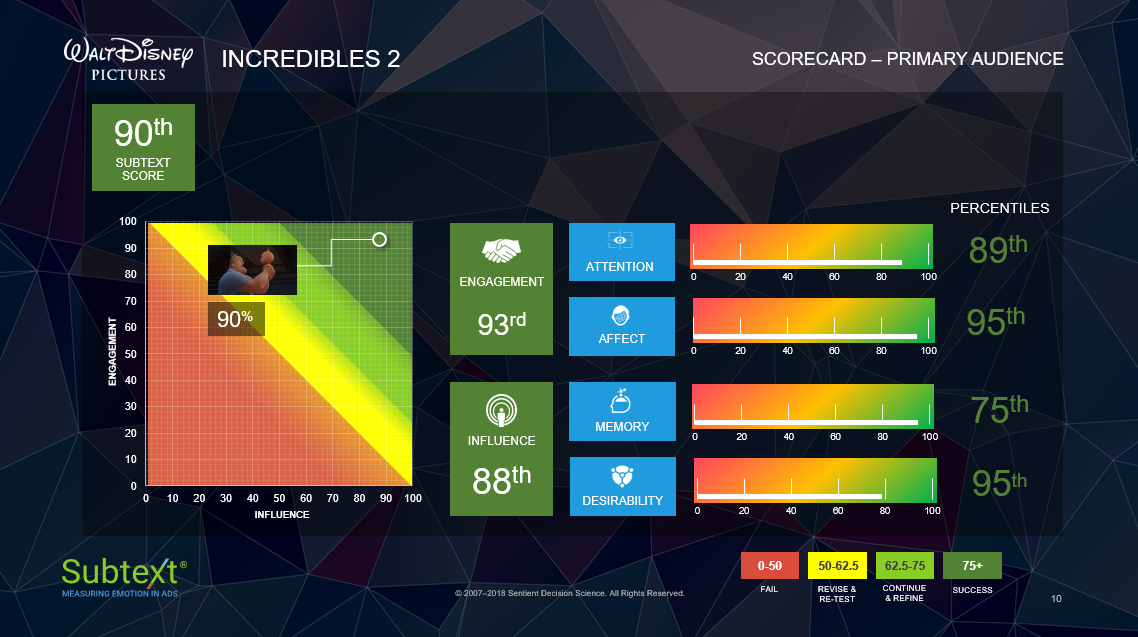 X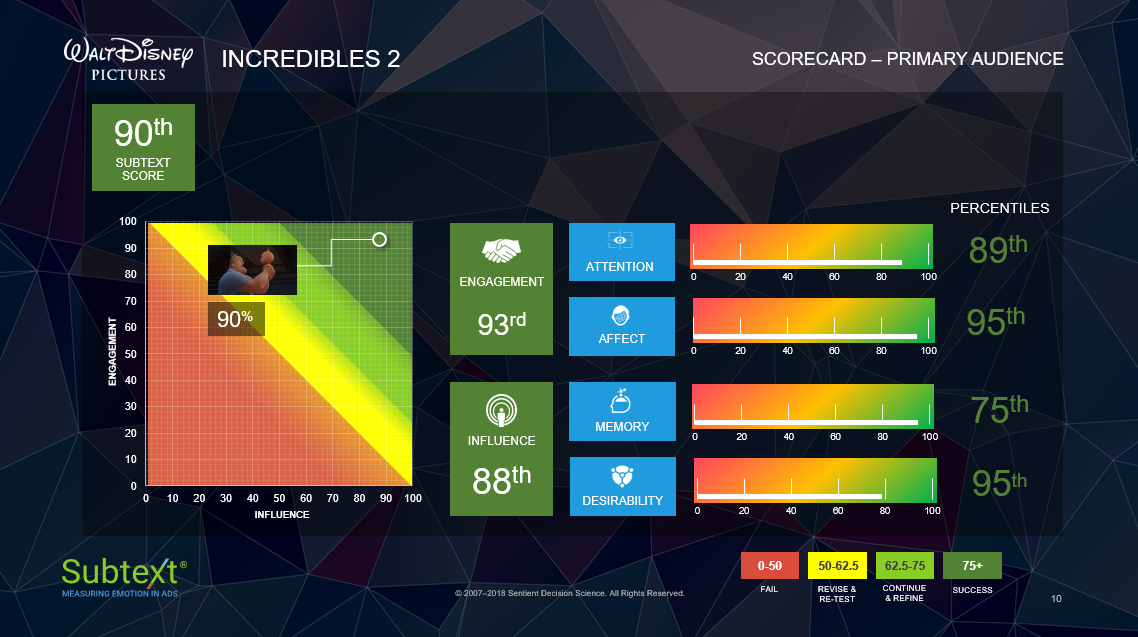 Click above to view the Snapshot results.
Our Implicit Impact
Sentient Decision Science is making an impact on the MRX industry. Learn about our research and the success stories we share with our clients from around the globe.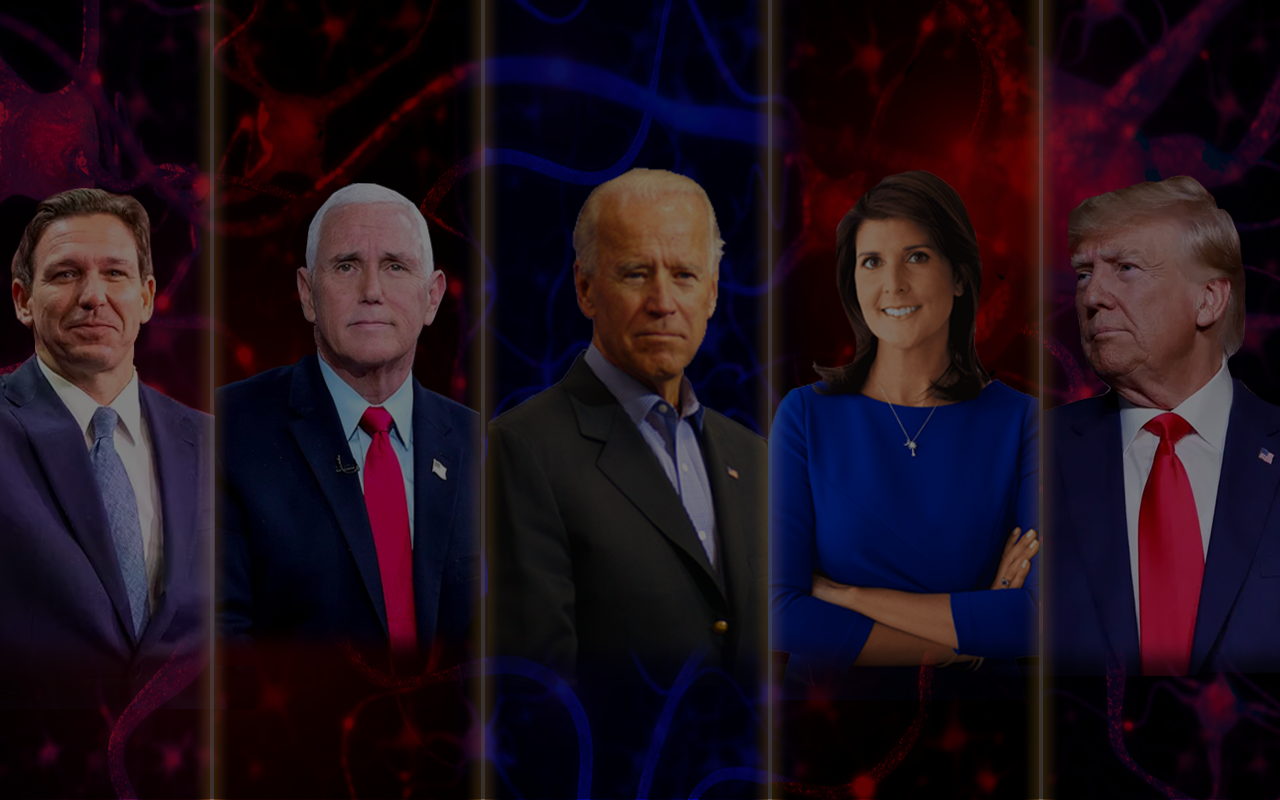 Sentient is tracking the 2024 presidential election using our patented implicit technology. Analyzin [...]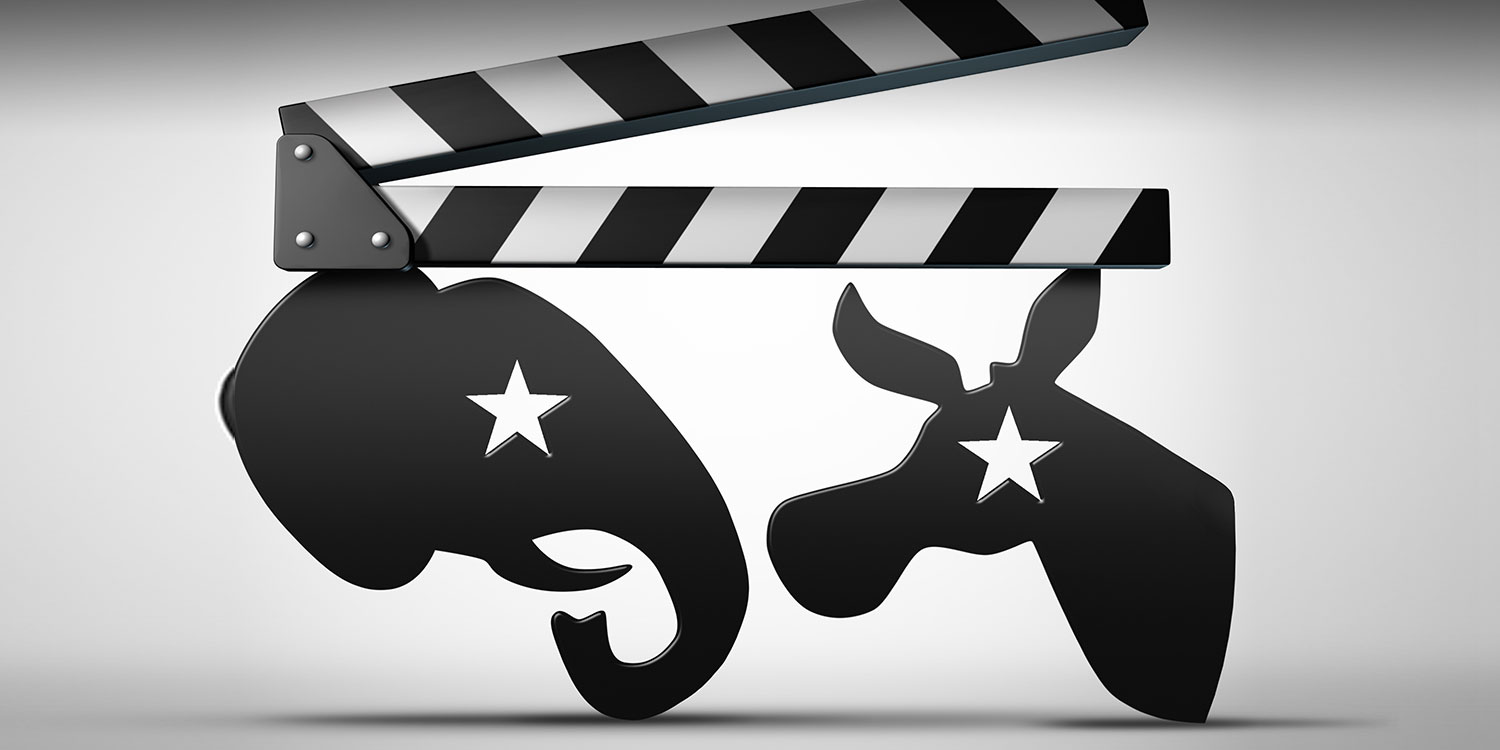 What's in a Frame?
Sentient Consumer Subconscious Research Lab
The lab looks at evidence from the first 2020 presidential debate that suggests that the mere frame [...]