The Emotional Impact of COVID-19 on Social Gathering.
Access to the patented Sentient Prime research platform is being offered for free to help study the effects of COVID-19 on our emotions. The Sentient Consumer Subconscious Research Lab has created a series of pre-designed, ready to launch, scientific studies that can be embedded in any online survey by any researcher conducting not-for-profit work. One of the studies designed by Sentient scientists measures our feelings of safety vs. danger at the prospect of gathering again in large groups.
This experiment measures the subconscious associations towards safety or danger on the number of people dining at tables and table density. The information is intended to help provide insights into our real comfort level being in larger groups as we experience these changes due to the pandemic.
When looking at how people feel towards fully populated tables in a room we can see that people do not feel safe with more than 4 tables in a room spread more than 6 feet apart, and even a room with only 8 tables, is automatically associated with danger.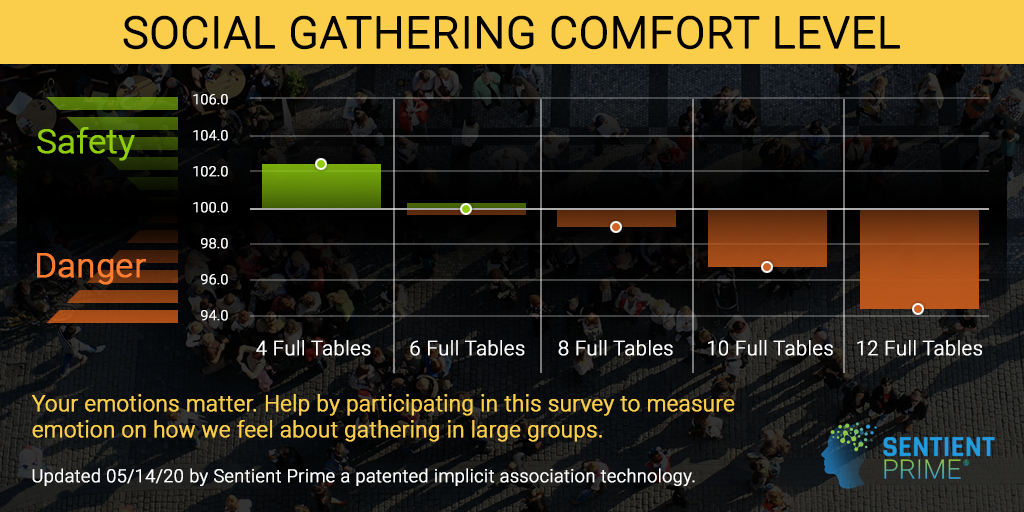 Respondents surveyed in US. Report generated on May 14, 2020. Data collection is continuous to track changes in social comfort.
Association pairing is given a 0-200 index score which reflects the strength of the neural network connection between safety and danger towards populated or un-populated seating arrangements. As scores go above 100, they reflect stronger associations with safety. As scores go below 100, they reflect stronger associations with the contrasting concept of danger. A score of 100 represents a neutral association.
Images of people eating at a restaurant with manipulated arrangements of tables and  densities of people are used as stimulus. Our patented technology captures millisecond response time and swipe velocity to quantify implicit approach-vs.-avoidance motivations.
This measurement can be used by researchers as a dependent variable or as a leading indicator of future human behavior. For example, if you want to know if your safety messaging really makes people more likely to dine out in groups, use this exercise to measure safety associations before and after exposure to your messaging. Or embed this exercise into your tracking survey that is measuring attitudes over time, and use it as a leading indicator of the volume of business that restaurants can expect in the coming months.
How to Be a Part of the COVID-19 Research Project
Researchers interested in using the Sentient Prime platform to measure the subconscious for Coronavirus insights should visit the Sentient Prime COVID-19 project. Learn how to use the implicit platform to measure emotions in your research and sign up to qualify for free access. Those that qualify will have unlimited completes! You can also help by participating or sharing the study.
The overhead views provide a clear ability to cleanly manipulate seating density without worrying about perceptual illusions and biases getting in the way.
Our Implicit Impact
Sentient Decision Science is making an impact on the MRX industry. Learn about our research and the success stories we share with our clients from around the globe.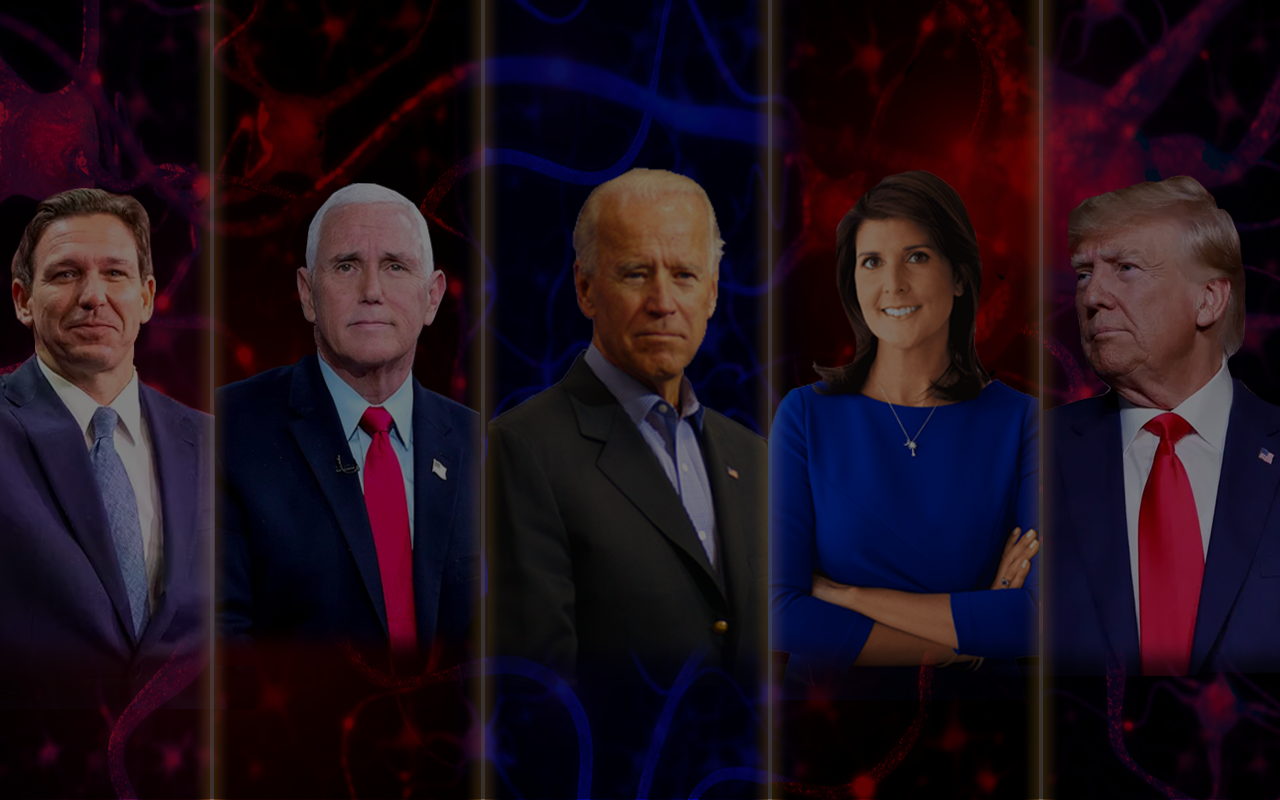 Sentient is tracking the 2024 presidential election using our patented implicit technology. Analyzin [...]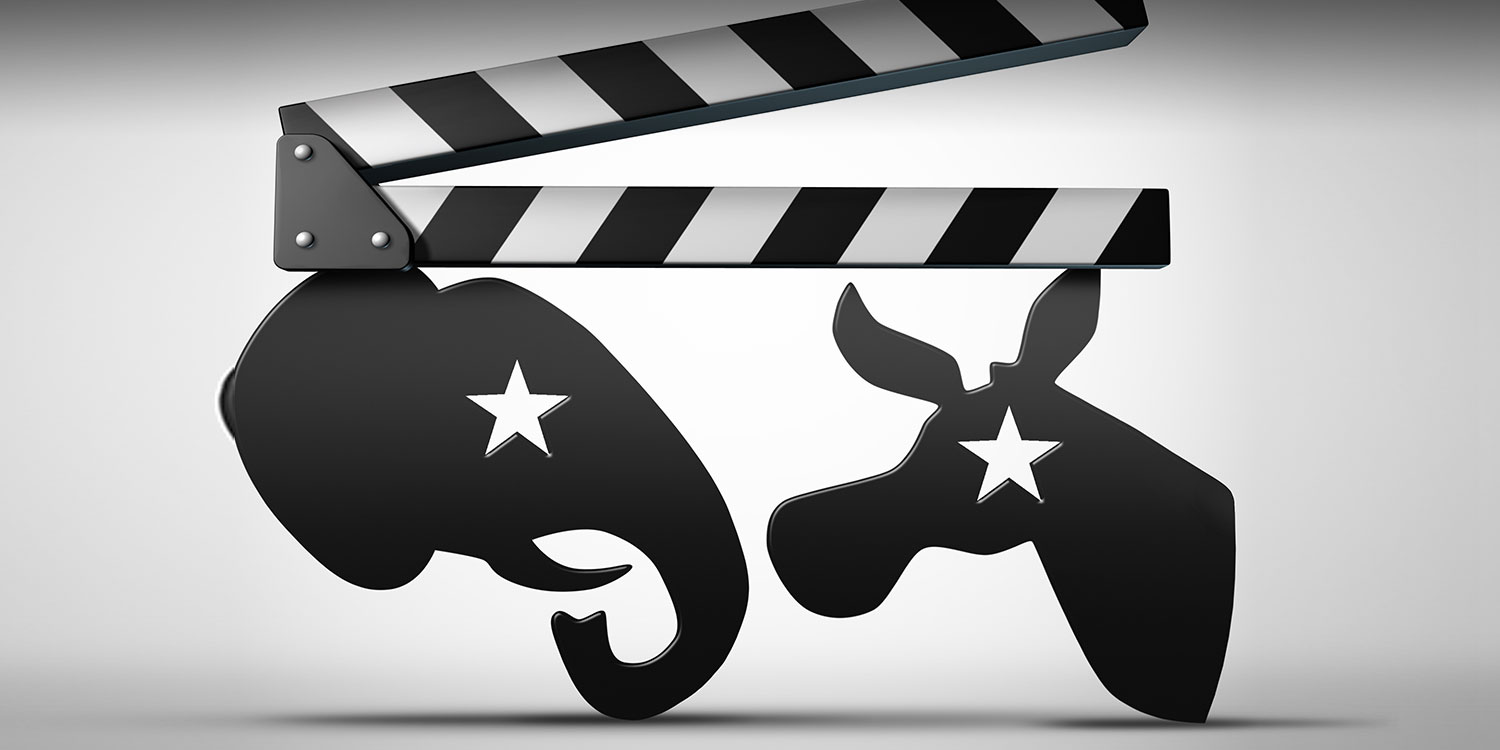 What's in a Frame?
Sentient Consumer Subconscious Research Lab
The lab looks at evidence from the first 2020 presidential debate that suggests that the mere frame [...]