From the Mind to the Bottom Line
Every year, we find inspiration and energy at Greenbook's flagship conference, IIeX NA in Atlanta. This year was the biggest and arguably the best event yet, with dozens of new speakers, fresh start-ups, emerging technologies and innovations from long-time leaders of the industry.
At the event, Dr. Aaron Reid, founder of Sentient Decision Science, showcased how incorporating automated, non-conscious research methodologies can directly improve your bottom line. In the following presentation, Aaron reviews some very compelling results that illustrate the impact behavioral research is having on business and the research industry as a whole.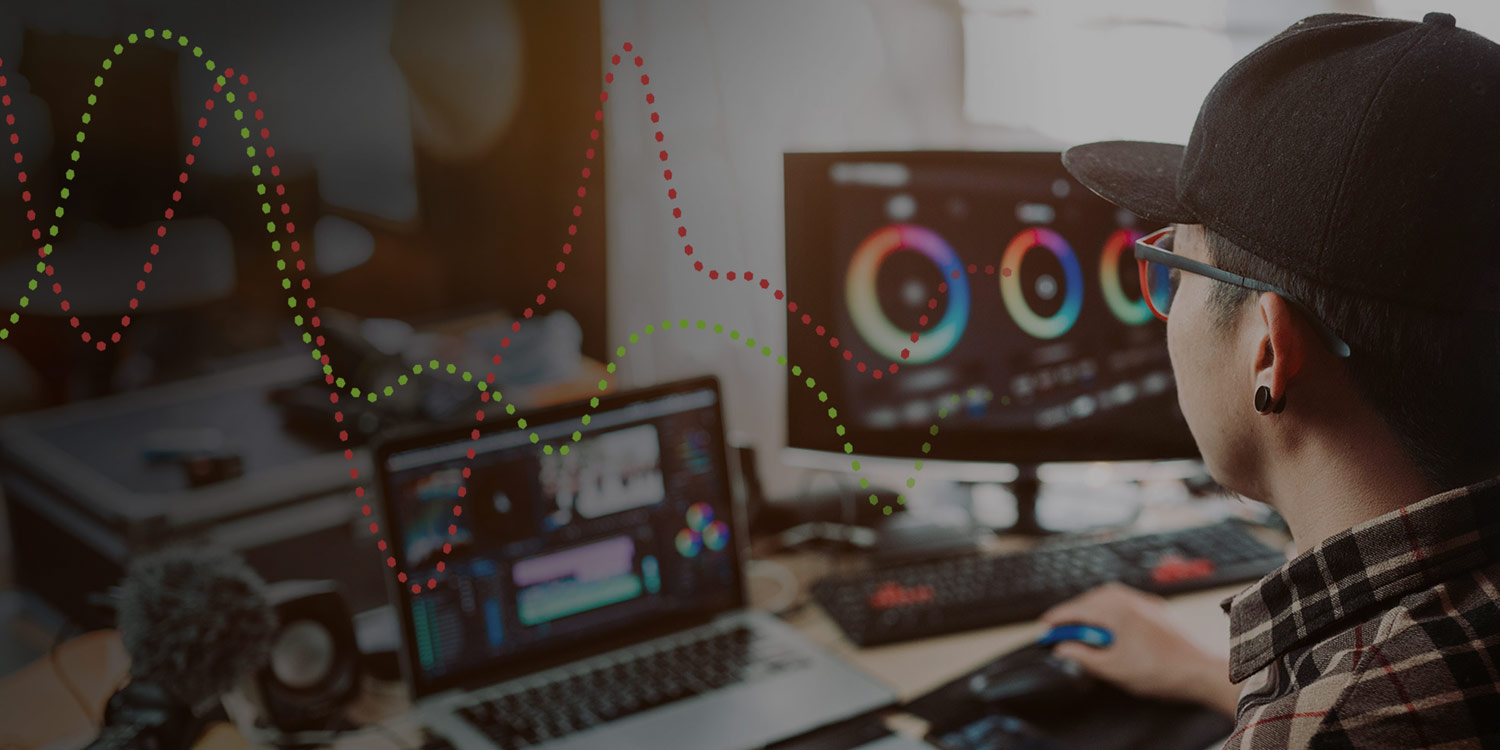 By Jeremy CloughMarch 20, 2020Sentient Announces Free Webinar: From Conception to Completion: Perfecting the Creative Process Join host Dr. Aaron Reid, Founder & CEO, Sentient Decision Science on April 09, 2020, at 11 AM - 12 PM ET who will explain...